How to organize an event for the international day of Yoga
Esta iniciativa de las Naciones Unidas nace del deseo sincero de celebrar el espíritu tan humanitario del Yoga, de expandir esta energía vital tan luminosa, amorosa y llena de bondad por todo el mundo, uniéndonos tod@s en una multitud de lugares de forma simultánea. Aquí tienes unos consejos para organizar el Día Internacional del Yoga España en tu localidad el próximo 21 de junio.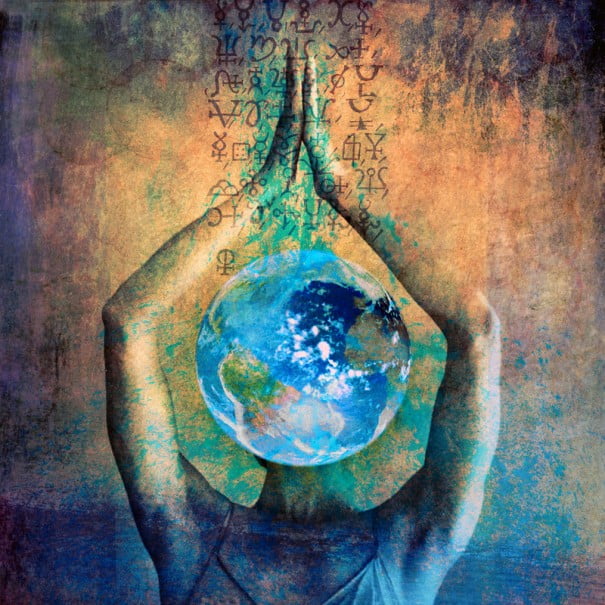 Publica un post en Facebook mostrando tu interés en crear un evento; sólo es necesario las ganas y el interés en participar.
Difunde el evento entre tus contactos de Facebook.
En caso de necesitar ayuda, contacta con el correo electrónico: diainternacionalyogaespana@gmail.com
Para estar al día de las novedades y en contacto con otras personas por toda España con los mismos intereses:
Pulsa ¨Seguir¨.

Invita a tus amigos a que conozcan esta página creada en Facebook como ¨Día Internacional Del Yoga España¨

Pulsa ¨Me gusta¨.
Ponte en contacto con algún profesor o alguna profesora de yoga de tu localidad para llevar la clase en dicho día 21 de junio.
Dirígete al Área de Deporte de tu Ayuntamiento para buscar su apoyo y pedir el uso de un espacio público al aire libre, adecuado para la celebración de esta iniciativa tan bella.
Crea un Evento dentro de la página ¨Día Internacional del Yoga España¨ para ayudar con la promoción de tu celebración, y así expresar tu solidaridad con otros que están haciendo lo mismo.
Concreta los detalles del emplazamiento, hora, lugar del evento y ve informando a los interesados.
Contacta con los medios de comunicación locales para que difundan tu mensaje.
Recuerda que detrás de esta iniciativa no existe ninguna organización ni interés empresarial, político, religioso ni social.
(Este texto es compartido del que aparece en https://diainternacionalyogaespana.wordpress.com)
NOTA: Yoga network se ha sumado a esta campaña para lograr un brillante Día Internacional del Yoga el 21 de junio de 2015, Asumimos el compromiso de divulgar gratuitamente, tanto en esta revista como en su Facebook y sus boletines semanales, todas las actividades y eventos que organicen los centros de yoga y los practicantes para conmemorar este día.