How to organize an event for the international day of Yoga
This initiative of the United Nations is born of the sincere desire to celebrate the humanitarian spirit of Yoga, to expand this vital energy so luminous, loving and full of goodness throughout the world, uniting tod@s in a multitude of places simultaneously. Here are some tips to organize the International Day of Yoga Spain in your locality on June 21st.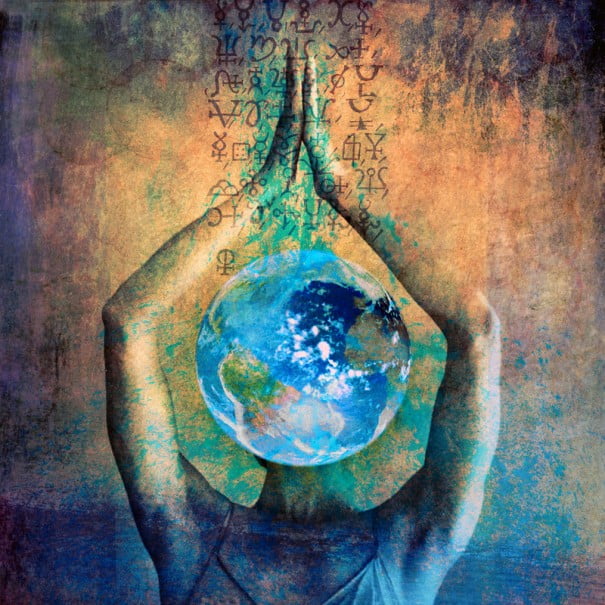 Post on Facebook showing your interest in creating an event; you only need the desire and the interest in participating.
Broadcast the event between your Facebook contacts.
If you need help, please contact the following email: diainternacionalyogaespana@gmail.com
To keep up to date with news and contact other people all over Spain with the same interests:
Tap 'Follow'.
Invite your friends to get to know this page created on Facebook as 'International Day of Yoga Spain'
Tap 'I like'.
Contact a local yoga teacher or teacher to take the class on June 21.
Head to your City Council's Sports Area to seek their support and ask for the use of a public outdoor space, suitable for the celebration of this beautiful initiative.
Create an Event within the page 'International Yoga Day Spain' to help promote your celebration, and thus express your solidarity with others who are doing the same.
Concrete the details of the location, time, venue and see informing stakeholders.
Contact local media to spread your message.
Remember that behind this initiative there is no organization or business, political, religious or social interest.
(This text is shared from the text that appears in https://diainternacionalyogaespana.wordpress.com)
Note: Yoga network se ha sumado a esta campaña para lograr un brillante Día Internacional del Yoga el 21 de junio de 2015, Asumimos el compromiso de divulgar gratuitamente, tanto en esta revista como en su Facebook y sus boletines semanales, todas las actividades y eventos que organicen los centros de yoga y los practicantes para conmemorar este día.