Teachers without a certificate, may be where working?
Prosiguen las "Respuestas a las dudas sobre el Certificado de Profesionalidad de Instrucción en Yoga". Mayte Criado, directora de la Escuela Internacional de Yoga y vicepresidenta de la Federación Española de Entidades Formadores de Yoga (FEDEFY), aclara una nueva cuestión a una lectora.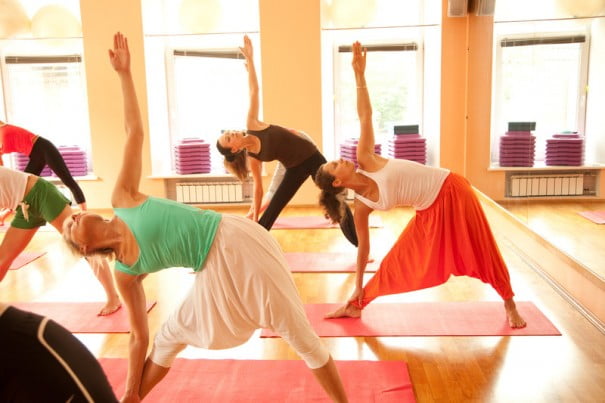 Alison pregunta:
"I'd like to know if the yoga teachers working in gyms in Andalusia will have the same problem as in Catalonia. Be unemployed unless they have the certificate of professionalism as monitors of Yoga in 2015?
Mayte Criado response:
Although some autonomous communities are already taking example of Catalonia and are studying the possibility of incorporating into their regulations the so-called sports law (law 3/2008 of the Parliament of Catalonia), yet there is no that approved such law or similar.
Means that not much will take to do this and that, late or early, will be a law at the national level. At the moment, from 2015 comes into force only in Catalonia. Any community that begins to study it and then adopt it, will give a reasonable period of time so that it comes into force, so there is still no alarms.
This law is to say to practice the profession of monitor or Yoga instructor at a gym or in physical activity-related centres, should be in possession of the professional certification.