2 festival of Yoga city of Castellon
The appointment is 18, 19 and 20 July in Castellón. A Festival of Yoga free and open which is born of the love shared to yoga and support exemplary municipality. In the field of football Javier Marquina.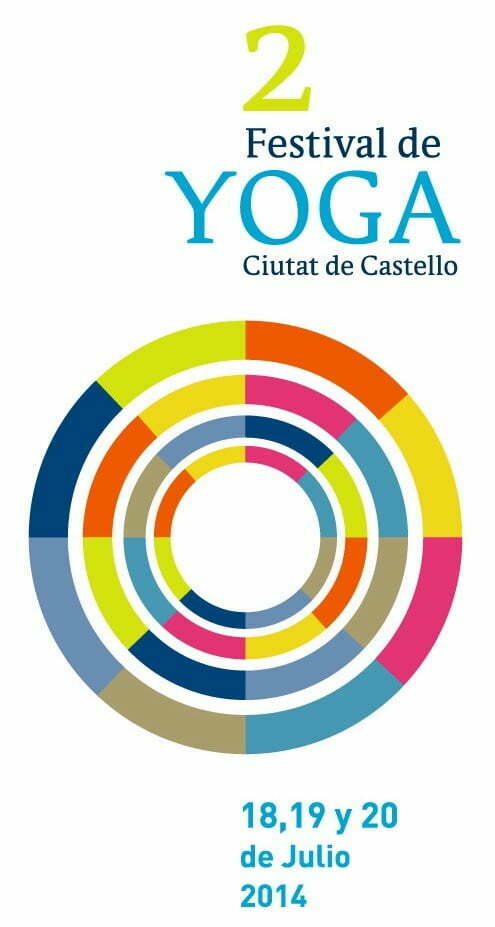 "Our festival stems from a beautiful mind and big heart, who believe in the dissemination of meetings related to health at all levels, starting with the body, stretching, moving harmoniously and dancing caressing each step if there is connection...", say the organizers.
Enjoy this time of...
Different kinds of yoga: Hatha yoga, Kundalini yoga, Radja yoga...
Different dances: Kundalini dance, evolutionary dance, dance bhangra...
Yoga pre-mama.
Workshop of macrobiotics.
Meditations, concerts, conferences, mini Festival for children.
Conferences Isabel Solana (Friday 18:30), Joan Sendra (Saturday 10:30), Nieves Tena (Saturday 11:00), Vicent Guillem (Saturday 12:30), Paul pulled (Sunday 10:00), Emilio Gómez (Sunday 11:30) and Gloria Broch (Sunday 12:30).
Concert by Sunie Mantra.
This Festival is sponsored by the Patronat Municipal de Turisme Grao de Castellón and organized by Numad Yoga.
The activities on the beach and also in the field of football Javier Marquina. It has more than 800 m of outdoor shade areas.
Catering, vegan food, area food vegetarian. A privileged location by the sea in the coastal park.
More information:
www.castellonturismo.com
www.numad.es