Inspiring interviews
Few days ago we published the valuable interview conceded us Habib BA, by Mayte Criado. We confirm the words of Habib on the disease process that is living that when you divest the life almost up to your own breath, which ultimately survives what is left, is are actually: love.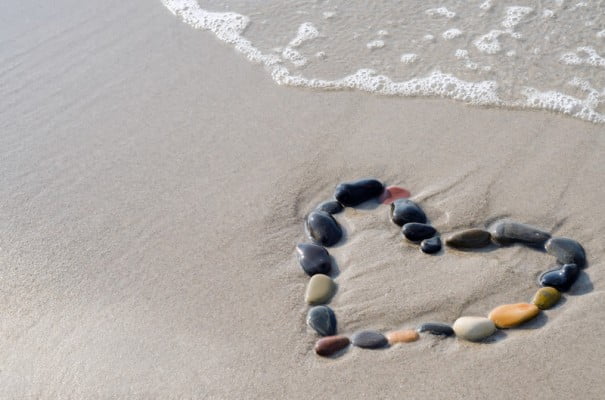 Please do not miss this interview, you'll find a little below or by opening this link: http://www.yogaenred.com/2014/05/08/entrevista-con-habib-ba-necesito-el-apoyo-de-los-hermanos-del-yoga/
This interview, as the almost 100 that you can find in the "Interviews" sectionyou bring the best teachings of great experts and experts in yoga, Buddhism, mindfulness and personal growth.
In Yoga network We are especially proud, if it allows the expression of these "traditional" interviews that can read at our own pace and remember, printed and shared completely or by selecting specific paragraph or phrases. But time has brought us the gift of the video interviews, with other benefits, such as the expressiveness of the image, and that increasingly gain more space on the network.
That's why we announced that Thursday 15 will present the first video of the series "Inspiring interviews", a production made in collaboration with the Grand canal online yoga classes Aomm.TV. It inaugurates the interviews Calle Ramiro.