Yoga Sutras of Patanjali Maharishi 16
This is a new installment of the Yoga Sutras of Patanjali Maharishi in the version of Swami Durgananda, Director of international de Yoga Sivananda Vedanta of Europe centres. Today we will see the verses 24, 25 and 26. It is a collaboration of the Centre de Yoga Sivananda Vedanta in Madrid.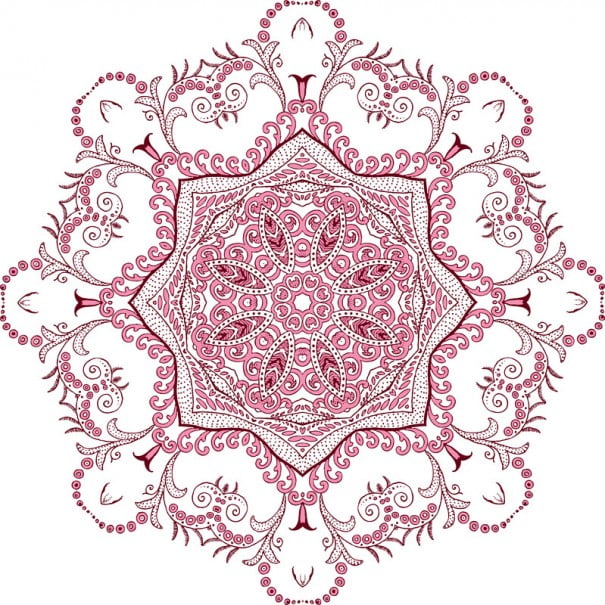 Ishwara is that particular Center of divine consciousness which is not affected by poverty, karma, or desires.
Ishwara is the immortal being or Purusha, shaped, and thus can be worshipped. Brahman can not be worshiped beyond name and form, but it is known through the realization.

In it lies the seed of omniscience.
God, Ishwara, not only is the Knower of all things but that is the same knowledge and within the forms of Ishwara is the knowledge of creation, preservation and destruction. It is not just intellectual knowledge but knowledge, wisdom and universal reality intuition.

He is master of masters from the earliest times and is not subject to time.
The question is: where does this knowledge come from? Brahman or Purusha is the Supreme Master, Supreme Guru. In this way, all the ancient sages who reached the knowledge were connected with the original source even if they were earthly masters. Truth and knowledge are absolute. The 'I' or jiva and atman are really one, the pure "I" merges with God transcended. Jesus said: "I and my father are one". The pure self is that it is not affected by any seed and the father is the transcendental God.
Swami Durgananda

It was initiated and trained in the techniques of yoga by Sri Swami Vishnudevananda (1927-1993), founder of the International Sivananda Yoga Vedanta ashrams and centers. As one of his closest disciples, accompanied him on many journeys both East and West.

Following the instruction of his master, Swami Durgananda established them centers of Yoga Sivananda Vedanta in Europe. Swami Vishnudevananda guided it personally in the yoga teacher training and with the title of "Yoga Acharya" named her as one of his successors. With intuition you deep, Swami Durgananda Guide to many people in the inner way and teaches meditation, yoga, nutrition, positive thinking, mythology and oriental philosophy psychology.

The Sutras Patanjali's are a complete manual for the investigation and control of our own thoughts. A classical writing and a guide to holistic physical, mental, and spiritual aspects of meditation.

The practical and dynamic reviews of Swami Durgananda the Raja Yoga Sutras are the result of the inspiration of the great Sri Swami Sivananda and Swami Vishnudevananda Sri Yogis with his intense personal practice and experience in teaching for 40 years.
Collaboration of the Centro international de Yoga Sivananda Vedanta de Madrid
Tel. 00 34 913 615 150
https://www.facebook.com/yoga.sivananda.madrid