Young researchers in contemplative studies program
It is a programme aimed at fostering collaboration among researchers, academic, clinical, and social community. Projects to be carried out in a community in the area may occur: neuroscience, compassion, altruism, mindfulness, meditation, multiple intelligences.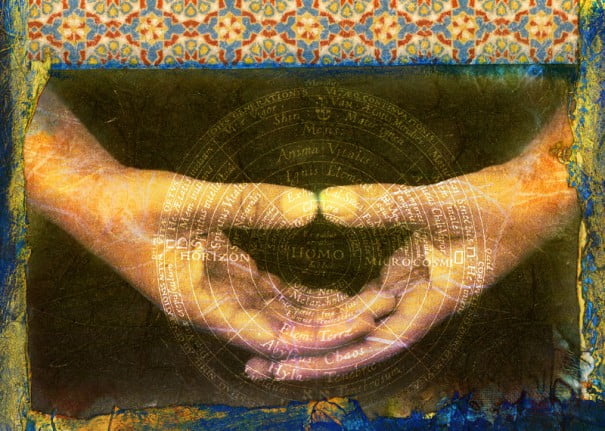 Contemplative studies, Organization for education and the health of people and organizations through mindfulness and multiple intelligences, raises this program as an opportunity for students of specialized degree, postgraduate and master who wish to interact as young researchers, extending its efforts in the field of neuroscience research. "We hope that this programme will culminate in results that can communicate, promote and share, spreading them in articles of journals, thesis, chapters of books, books, seminars, conferences, etc.", he says. Koncha pines-Pey, Director of contemplative studies.
Requests such as "young researchers" within a wide range of proposals for contemplative studies will be considered, but preference will be those that are closely aligned with initiatives and lines of research of the Organization in relation to: sustainable happiness, compassion, altruism, neuroscience, meditation, mindfulness, and multiple intelligences.
How to apply for a research grant
We will grant scholarships for researchers only among the students in Active of contemplative studies that meet the requirements listed below are cited.
Students of contemplative studies being a specialized training, postgraduate, doctorate or master's degree. The Endowment is not economic, but allows access to courses at a cheaper price and also has the supervision of our senior research professors in tutorials, for a maximum time of nine months.
Applications will be evaluated within a period of three weeks, from the date of reception, and you will be asked each applicant an interview through Skype. In general, the selection of young researchers seek excellence, the audacity, the balance between the contemplative, scientific, academic, health, etc., without discrimination of age, race, gender, nationality, ethnicity or tradition.
Be preferred projects intended for or designed to promote contemplative practices, that allow a strong integration between the social impact and the personal experience of the student. Between science and conscience, science and technology, science and education, clinical applications of mindfulness or intelligences multiples, studies with specific groups.
Requirements of the application
Persons wishing to apply for a grant from young research, may request at any time, accompanying her for the following items:
CV
Brief biography - 200 words maximum
Summary of the project's research - 200 words maximum
Proposed research project-maximum 4 pages and minimum 2, including:
Title of the project
Specific activities and expected potential outcomes (research proposal, a book chapter, development of new methods of evaluation, etc.)
Explanation of how this relates to your own experience and research that you want to make
Training request to perform, dates, etc.,
Two letters of recommendation from colleagues or colleagues who talk about your education and your ability to achieve the goals that you set in the life
Please, remember that:
Young researcher must be able to autodirigirse as an autonomous and independent person.
We are not able to give administrative support, nor economic assistance in the investigation.
Some ideas to investigate
Contemplative education and human development:
How can I apply the contemplative education in the context of primary, secondary school or kindergarten?
How can we measure empathy, compassion, altruism, or moral conscience using the contemplative education and impact have in the classroom?
What evolutionary advantages provides training of compassion in people?
What is a contemplative teacher?
How can we cultivate compassion and altruism in children, adolescents, or young people?
What is the ethics for the new millennium in the classroom?
What is sustainable happiness and fields of application?
What are the must-haves in a neuroscience training?
How does benefit the compassion and altruism to the creation of the character?
More information: http://www.estudioscontemplativos.com/