Yoga, the small mind to only mind
Muchas personas, en mis clases de meditación, me preguntan por qué en unas personas surgen inquietudes de perfeccionamiento y autodesarrollo y en otras no. Más que entrar a indagar las causas, a veces muy misteriosas, lo importante es que cuando uno siente esa llamada tiene que seguirla y poner los medios para ir evolucionando conscientemente y humanizarse. Escribe Ramiro Calle.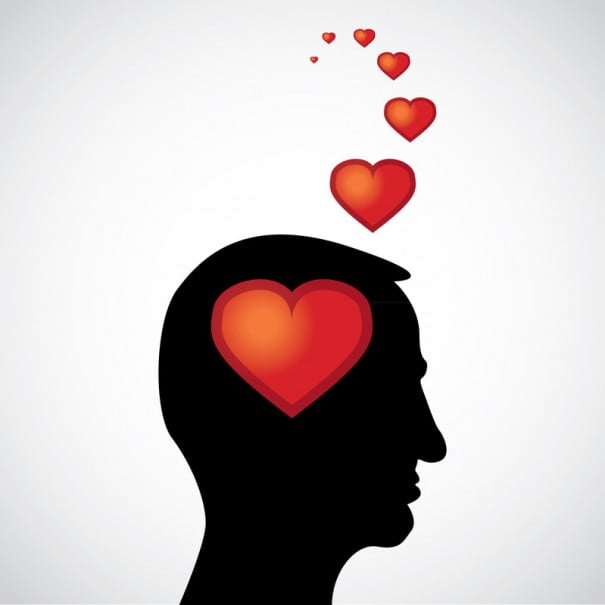 La senda es larga y de vez en cuando surgen aparentes retrocesos que nos pueden desanimar, pero entonces debemos recordar el antiguo adagio que reza: "El mismo suelo que te hace caer es en el que tienes que apoyarte para levantarte".
Antes de alcanzar el uso de razón yo mismo pasé por una situación anímica agónica al experimentar el ansia desmedida de querer comprender y de poder superar el vacío psicológico que acarreaba. El caso es que hay personas en las que brota el impulso de querer ir más allá de los límites asfixiantes de la consciencia y poder darle un sentido y un propósito a la existencia. Se convierte uno en una especie de "sabueso" siguiendo pistas que conduzcan hacia lo Incondicionado.
En otras personas nunca se activa ese impulso. Son los insondables misterios del Ser y utilizo este término con toda cautela, pues en mi obra The Fakir preferí optar por denominarlo el "Vacío Primordial". Cuando en determinados ejercicios de meditación giramos la mente hacia adentro y la enfocamos hacia su fuente, uno se absorbe finalmente en la presencia de ser y es dentro de esa cámara íntima y privada, tan cercana como secreta, donde se celebran los esponsales del ser individual con esa Mente Única de la que nunca nos hemos en realidad separado, pues del mismo modo que hay numerosas plantas y flores pero el agua que las riega es la misma, todos estamos inmersos en Aquella. Todos somos los infinitos rostros del poder dinámico de la Mente Única, que con su energía todo lo impregna. Ese Ser o como queramos denominarlo, es como un "testigo" inafectado que se esconde en todos nosotros tras las vestimentas que son el cuerpo, la mente y los estados emocionales.
Siguiendo las pistas y huellas desplegadas por el Ser y utilizando las herramientas necesarias para ello, uno aprende a desplazarse de las vestimentas a lo que está más allá de las mismas; es el desplazamiento de la periferia al centro, y el que se va estableciendo en esa consciencia-testigo logra desidentificarse hasta cierto grado de las influencias internas y externas y puede mantenerse en la pura energía del observador impertubado, como la madre mira divertida e inafectada los juegos de su hijo. Se traslada así la persona de la segunda causa a la primera y, aposentada en su naturaleza real, puede mirar con ecuanimidad y sosiego el transcurso de los acontecimientos. Hay muchos yoes pero una solo sola Mente Única, que es quietud, en tanto que en la mente pequeña todo son zozobras, elucubraciones, tensiones y engaños.
Calle Ramiro

More than 50 years has been Calle Ramiro teaching yoga. He began teaching at home and created an Academy of yoga correspondence for all Spain and Latin America. In January of l971 opened its Yoga Center Shadak, that have already passed more than half a million people. His 250 published works include more than fifty devoted to yoga and related disciplines. He has made Yoga the purpose and sense of his life, having traveled a hundred times to India, the homeland of yoga.

Watch the Calle Ramiro Facebook:
https://www.facebook.com/pages/Ramiro-ACalle/118531418198874