Vegetarian recipes (20 tab / vegetables)
With the arrival of autumn, we propose two hot and very nutritious recipes: pumpkin stuffed to the oven and roast potatoes and walnuts. The pumpkin is a food with a high content in fiber, with what is very satiating. The potato has a glycemic index low, especially if they eat baked or grilled. Add nuts to a healthy diet improves the performance of tasks requiring motor skills.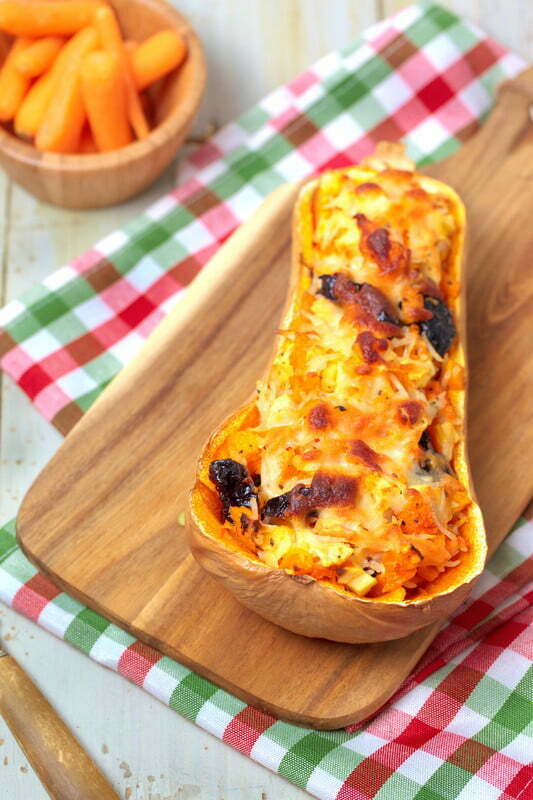 Squash to the oven
The pumpkin with creamy and sweet taste encourages any dinner on autumn evenings.
Ingredients:
1 pumpkin
50 g of butter or margarine melted
100 g of bread integral grating
1/2 teaspoon ground cinnamon
1/4 teaspoon freshly grated nutmeg
2 large apples, peeled and chopped
Preparation:
Preheat the oven to 180 ° C. Split the pumpkin in half and remove the seeds and fibrous part.
Mix the butter or the margarine melted with the bread grated, the spices and them apples and pour the mix up them halves of pumpkin. Place them in a dish of baking, cover with aluminum foil and bake in the oven for 45 minutes. Remove the role of aluminium and Cook 10 minutes more, until is golden brown by over. Serve hot.
Roasted nuts and potatoes
Try to buy quality, additive-free nuts. With an accompaniment of vegetables to steam and green salad, you will get a simple dinner, but refined. For 4-6 persons
Ingredients:
450 g potatoes well washed, unpeeled and roughly cut
1 tablespoon butter or oil
225 g of cheese vegetarian grated or 15 g of flakes of yeast of beer
50 ml of milk or soy milk
50 g chopped walnuts
Tamari to taste
¼ teaspoon of paprika
Chopped fresh parsley for garnish
Preparation:
Preheat the oven to 180 ° C. Cook steamed potatoes until they are tender, reducing them to mash and add butter, oil and cheese or yeast. Mix well.
Add the milk, the nuts and the tamari. Mix well and transfer to a greased baking supply. Sprinkle with the paprika and bake 20 minutes. Garnish with parsley and serve immediately.