Kids Rainbow Kids Yoga
The next weekend (1, 2 and 3 March) is celebrated in Madrid an intensive course in which you can live a unique experience from your inner child, playing and learning through Yoga, music, games...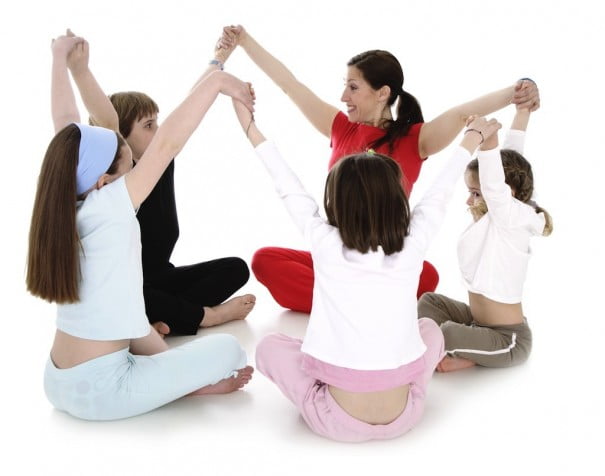 Teaching playing is the best method to learn, especially when we are children... But also when we managed to emerge our inner child and leave you a little side that adult perhaps too worried or transcendent.
The Yoga training for children Rainbow Kids Yoga course aims to teach us, through Yoga, to be better parents returning to be children again. It is comprehensive, intensive, practical... but above all fun! And AC theory, practice and discussions.
During the course learning postures for kids, creative games for Yoga, breathing & meditation, relaxation and guided imagination, basic acrobatics in pairs, Flying Yoga and Thai massage. Most importantly, you'll be equipped with amazing ideas to create exciting experiences for children of all ages.
The training is fun and full of games, and connects students with their own wisdom and creativity, while also giving them knowledge and tools for teaching yoga to children 2 years through adolescence.
Graduates of this course will receive a certificate from Yoga Alliance USA Rainbow Kids and Yoga Alliance UK. He teaches the course Cayetana Rodenas.
More information: http://rainbowkidsyoga.es/trainings/madrid/madrid_training.html