SW. Satyananda Saraswati of words / the need for Yoga Sadhana
Igual que la medicina es indispensable para aquellos que están enfermos, Yoga Sadhana también es una necesidad para aquellos que sienten que les falta algo en su vida. Esa carencia puede ser física, mental o por algún fallo en la propia personalidad.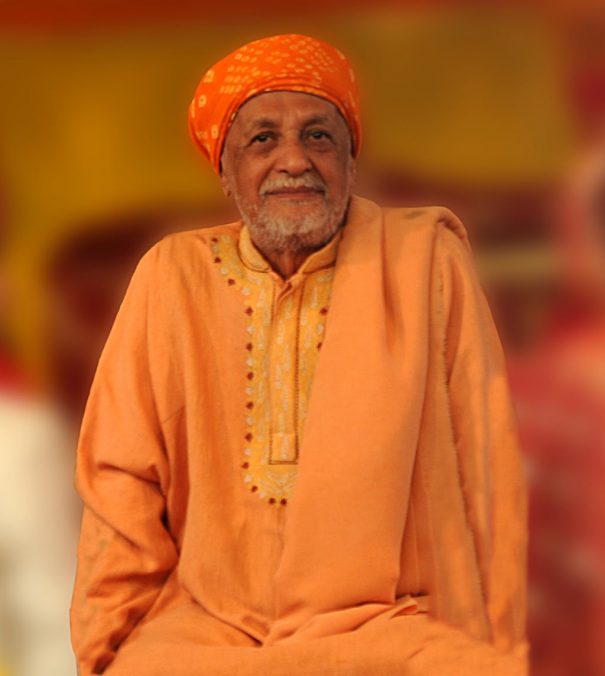 De hecho, Yoga Sadhana, es un nombre colectivo para todas esas técnicas que adoptamos deliberadamente para quitar las imperfecciones de la personalidad. El hombre está inquieto porque siente la ausencia de virtudes en su vida. Y es más consciente de su naturaleza viciosa y de esos hábitos que no le permiten realizar su propia dicha y conectarse con su Ser más elevado a la imagen de Dios.
Yoga Sadhana significa practicar el yoga para someterse a ciertas disciplinas impuestas por uno mismo con el objeto de poder limpiar y eliminar los errores mentales y físicos. Los ejercicios disciplinarios del yoga están creados para re-conducir la mente, el intelecto, las emociones y el cuerpo en una unión integral.
Entender a la persona en su totalidad
Por lo tanto, veamos cómo el yoga también es un sistema avanzado en psicoterapia. Cuando hablamos de una persona, no pensamos solamente en su cuerpo físico. Al mismo tiempo, también viene a la memoria la naturaleza de su personalidad interior, con todos sus defectos y sus cualidades. Al inicio, esta idea de la personalidad interna puede no estar clara. Pero para nosotros, el ser humano en definitiva representa su apariencia física junto con sus virtudes, vicios y conocimientos.
A través de Yoga Sadhana uno puede conseguir la ecuanimidad, la serenidad y mantener la mente enfocada con una firme determinación. También se recupera la confianza perdida en uno mismo. Todas estas cualidades son esenciales para poder vivir con éxito en todas las esferas de la vida, siempre y cuando sepamos cómo utilizar las energías generadas con las prácticas del Yoga Sadhana.
La única manera de descargar los karmas, es a través de nuestro propio esfuerzo en el Sadhana. Con la meditación, los samskaras antiguos y los karmas negativos se pueden quemar y amanece la luz del conocimiento, la cual quema todos los samskaras.
Yoga Sadhana es bueno para la autorealización, porque todas las energías generadas y no consumidas por la mente o las emociones se dirigen a una finalidad sana: la realización del Ser supremo, la cual es la meta final de la vida.
La práctica apropiada del yoga, el asesoramiento y la guía del experto siempre son necesarios para un principiante, de lo contrario, podemos perdernos en una jungla psíquica.
Conferencia de Swami Satyananda Saraswati in the V International Yoga Convention, Raigarh, November 1968. Artículo original en la Revista Yoga, Vol.7, No.9, 1969 de Bihar School of Yoga.
Did you like this article?
Subscribe to our RSS so you don't miss anything