DIY / two more celebrations: Dos Hermanas (Seville) and Torre del Mar (Malaga)
Seguimos compartiendo información sobre las celebraciones que se están organizando en toda España con ocasión del Día Internacional del Yoga, que se conmemora el próximo día 21 de junio. Consulta toda la información disponible en anteriores entradas escribiendo
Day
Internacional
of the
Yoga
en el buscador.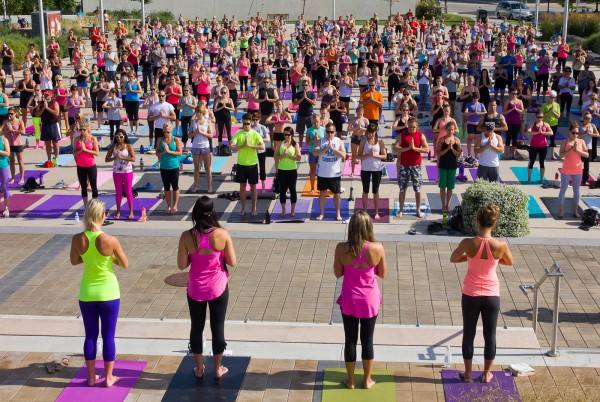 –Dos Hermanas (Sevilla)
Open day in the natural space of the dawn light Yoga school.
Come and share a day of coexistence and free yoga practice outdoors.
For any person, practicing or not. For teachers who want to share their teaching
Start: 11 am
Contact: info@mensajesdelcorazón.com 667 607 376 T
–Torre del Mar (Málaga)
This initiative of the United Nations was born of the sincere desire to celebrate as humanitarian spirit of Yoga, expand this vital energy as light, loving, and full of kindness around the world, uniting tod@s in a multitude of places simultaneously.
This event will become a reality in Torre del Mar, thanks to the collaboration of: tenure of Mayor of Torre del Mar, Omkala Yoga, Ana Moreno de Centro Antares and Heidi Anahatha.

Did you like this article?
Subscribe to our RSS so you don't miss anything