Yoga OnLine 11 class: Yoga for pregnant women
De nuevo presentamos a nuestros lectores una completa Clase de Yoga OnLine producida por la Escuela Internacional de Yoga, un regalo exclusivo para todos pero en especial para las lectoras que espereran un bebé. Se trata de una clase guiada por la profesora Raquel Webb.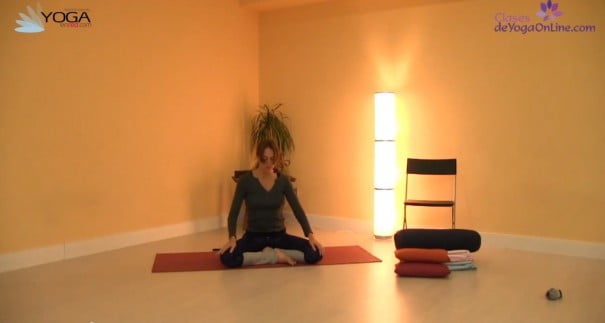 A través de una serie de posturas y ejercicios se va a movilizar la zona abdominal para regularizar el funcionamiento de todos los órganos abdomino-pélvicos. En esta clase el Saludo al Sol se realiza de pie adaptado para embarazadas.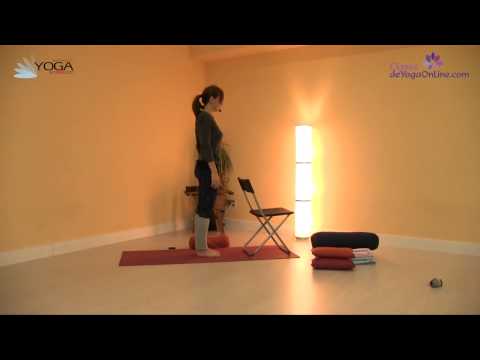 Says Professor Raquel Webb: "Pienso que la práctica del Yoga conduce a una mayor creatividad, paz, y convivencia, encontrando la fuerza a través del cuerpo para así poder acceder a la mente, el espíritu y el corazón.
Mis clases se imparten en el marco de un estilo libre basado en el Hatha Yoga integrador que procura un flujo de alineación lento, con enfoque en la creación de la fuerza y la flexibilidad para formar una base segura y sólida".
Raquel es Profesora-Master de Hatha Yoga formada en la Escuela Internacional de Yoga, especializada en Yoga para embarazadas. Es además responsable de la Escuela Internacional de Yoga en Cádiz.
This kinds of Yoga platform has been created by the international school of Yoga to get the learning and practice of the Yoga wherever you are.

Each week it incorporates classes of different styles with different objectives, so that you can move into your practice.

You can choose practices short of 30 minutes and complete more than one hour classes, as well as several levels that adapt to your practice. Also you can practice meditation and Mantras.

Sign up for free to get access to complete various kinds of welcome. Click on: Free registration
Did you like this article?
Subscribe to our RSS so you don't miss anything