Recomendado: "One track heart: The story of Krishna Das"
Hace más de cuatro décadas que Jeffrey Kagel, motivado por una fuerte llamada interna y tras conocer a Ram Dass, dejó apartada su prometedora carrera de cantante de rock, se despojó de todo cuanto tenía y puso rumbo a la India donde le esperaba el viaje más importante y transformador de su vida. Escribe Sita Ruiz. Foto Carla Cummings.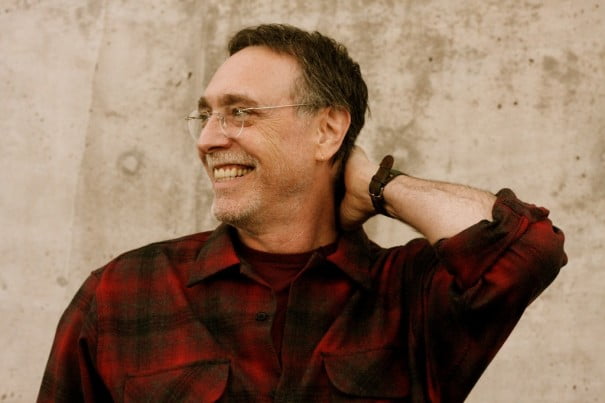 Allí, en India, conoció a Neem Karoli Baba, bautizado por sus discípulos como Maharaj-Ji, descubrió el yoga y la meditación, profundizó en el Bhakti Yoga (yoga de la devoción) y, desde entonces, bautizado como Krishna Das, vive dedicado y entregado al Kirtan, al canto devocional.
Su característica voz, al igual que sus ritmos, son sencillos, agradables, directos e inspiradores. Abren el corazón.
En sus recitales siempre va acompañado de su inseparable armonio y de sus camisas rojas o granates en honor a Hanuman (dios del panteón hindú que simboliza la devoción, entrega y fidelidad). También es habitual verle rodeado de otros instrumentos como la tabla india, numerosas voces y coros e incluso violines, guitarra o bajo eléctrico en algunos temas.
Cantar es su propia meditación y es por ello que lleva años adaptando, versionando y recitando numerosos poemas y mantras clásicos por todo el mundo difundiendo, al mismo tiempo, parte del legado de su maestro. Afirma que "casi siempre" se encuentra de gira, imparte algunos talleres meditativos, tiene grabados numerosos discos y un aclamado libro titulado Chants of a lifetime que resume parte de su vida y en el que invita a abrazar la felicidad.
Last year Jeremy Frindel quiso hacer un repaso de sus últimos 40 años a través de un emotivo documental titulado One track heart: The story of Krishna Das. Una película que ha recibido excelentes críticas en diferente festivales de cine y en el que aparecen personajes claves en la vida de Krishna Das como su maestro Maharaj-Ji, Ram Dass, Sharon Salzberg o Nina Rao, por citar algunos. A finales de este mes se presentará en el Tibetan Institute of Performing Arts (TIPA) en Dharamsala (INDIA), dentro del popular festival de cine consciente The Dharamsala Film Festival, y a partir del próximo mes de mayo estará disponible en los cines.
Una muy buena noticia es que Krishna Das estará actuando en Barcelona el sábado 6 de julio como participante en la Barcelona Yoga Conference, y además impartirá un taller práctico el martes,9.
Mientras tanto, podéis ver el trailer oficial: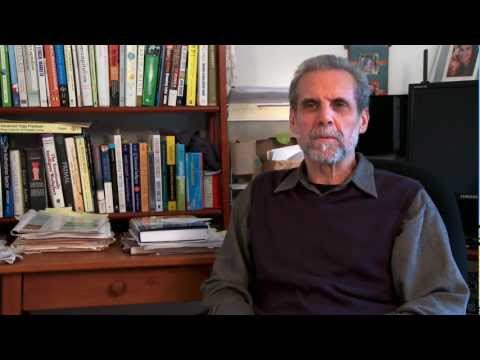 "La devoción es enamorarse con amor… Es el amor que te lleva de nuevo a ti mismo". Krishna Das, Abril 2011.
More information:

http://www.onetrackheartmovie.com/

SITA Ruiz http://www.sitaruiz.com/
Did you like this article?
Subscribe to our RSS so you don't miss anything