Yogi Bhajan's Crisis of Gurus/Fall and Proposal to Overcome the Crisis: Post-Linad Yoga
We initiated the publication of articles on "the crisis of gurus" as a reflection of the growing concern that exists in yoga worldwide around organizations that practice cult dynamics and their leaders. The first is an excellent contribution from Paula Colantonio. (We are all invited to contribute knowledge on this subject, which is already decisively influencing the teaching of yoga).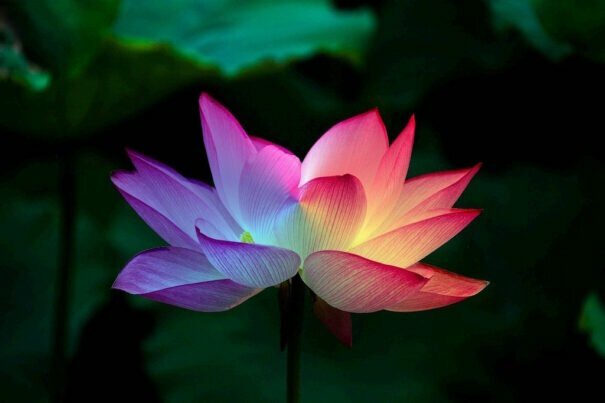 The facts
The global kundalini Yoga community is in shock these days as a result of the chain of complaints that came to light of abuses of different kinds and corruption committed by their spiritual leader, Yogi Bhajan and some of his trusted men, and the cover-up that for years they maintained the organizations he founded.
Everything rushed after the publication of a memoir Premka: White Bird in a Golden Cage: My Life with Yogi Bhajan where the author, Pamela Dyson, recounts situations of abuse that Yogi Bhajan experienced as his student and secretary. This has opened a global debate in the kundalini Yoga community of practitioners, which we feel necessary in the transition to an Aquarian paradigm.
The framework
Is this an exceptional phenomenon? Unfortunately not. Other lineages and traditions of yoga have already passed through here. The list impresses. Mattew Remski In I Learned Yoga/Buddhism Through an Abusive Group. Now I Teach It. What Do I Do? Lists them at the end of this brilliant article: Ashtanga Yoga, Sivananda Yoga, Iyengar Yoga, Bikram Yoga, Jivamukti Yoga, Anusara Yoga, KYHF Chennai, Satyananda Yoga, SYDA Yoga (Muktananda/ Gurumayi), Rajneesh/OSHO, Himalayan Institute.
What do these different schools have in common? A vertical structure - typical of the pisicis era - with its guru, chain of teachers, hierarchy, obedience...
How to move on?
In addition to the steps proposed by Remski in the article cited above to help victims, I think it is essential a paradigm shift, because given its results, this "traditional" model of inspiration is at least ineffective.
And in that sense I find the approach of Theodora Wilcraft with its concept of "Post-lineage yoga". Post-lax yoga is not anti-lax, or anti-stately. Post-lineage yoga describes the growing tendency of yoga teachers to look for various sources of support development. It tells us about a network of (equal) peers or a horizontal community of practice.
Post-school yoga teachers, even if they can teach a unique method, verify or contrast that source of knowledge with their own experience, with other experts, and with their friends, students, and colleagues. Post-lineage yoga it's about groups, not hierarchies; Sangha non-guru.
Examples of this type of post-line structure are Yoga Nidra Network or the festival of Yoga Santosa Camp, whose motto is "casually" this year: "Decolonizing yoga". You can find Wilcraft's full thesis at Patterns of Authority and Practice Relationships in 'Post-Lineage Yoga' .
Finally, my wish is that all the pain we are going through in the different traditions and lineages of yoga will be that of the birth of a more compassionate world, with empowered people, connected to their inner master, seeking in their souls the answers to the challenges of life. No one has the answers for your life. Just you. Inside you. "Whoever looks out, dreams; who looks inwards, wakes up" (Carl Jung).
We are life expressing ourselves through the character we represent; Life re-creating, transforming itself. May we have the courage to listen to our hearts to transmute so much pain in a new way of living yoga.
The story is about to be written...
Namaste
Paula Colantonio. Co-founder of Yoganet Barcelona.

–His Training in Yoga Nidra: March 14th and 15th.
–Training in Yoga for Business: April 25th and 26th.