Highlight the announcement of your YogaenRed retreat
En primavera y verano la Agenda de YogaenRed se llena de convocatorias de retiros. Si has organizado uno y quieres verlo rápidamente anunciado y destacado, te proponemos que nos preguntes por la oferta "Destacar mi Retiro". ¡Mira de cuántas ventajas se puede beneficiar!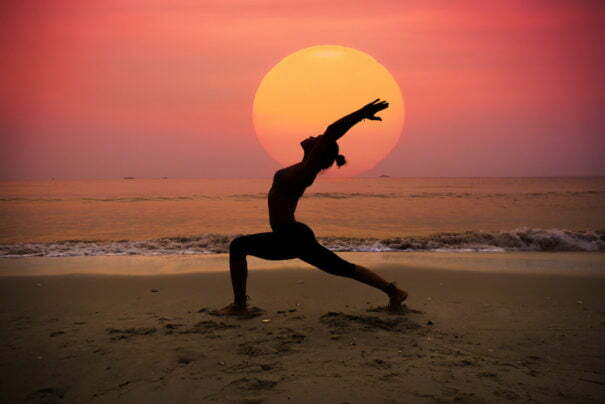 Cada vez hay más competencia entre las ofertas de retiros, viajes y vacaciones de yoga, hasta el punto de que es difícil que el que uno ha organizado sea visible entre tantos.
¿Quieres que tu Retiro de Yoga llame la atención, de verdad, del mayor número de personas a las que les puede interesar? No te pierdas esta oportunidad. Con una pequeña inversión puedes aumentar las llamadas y las reservas.
Esta es la súper oferta "Destacar mi Retiro":
1–Publicaremos inmediatamente tu Retiro en la Agenda de YogaenRed, de forma prioritaria y sin esperas.
2–Lo publicaremos destacado con un recuadro especial en el artículo sobre "Retiros de primavera: mayo y junio".
3–Tendrás un exclusive banner de tu Retiro publicado en esta portada de YogaenRed, que será visible en todo el mundo (2.500 visitas/día actualmente) durante 24 horas al día y 30 días al mes.
4–El banner irá enlazado con la página de tu web que informa sobre el Retiro, para que todo el mundo pueda entrar en ella.
5–Crearemos un spacious and attractive article especialmente dedicado a hablar de las características de tu Retiro.
6–Enviaremos el artículo sobre tu Retiro en una newsletter a 10.000 suscriptores potencialmente interesados.
7–Publicaremos el artículo sobre tu Retiro también en las páginas de YogaenRed de Facebook y de Instagram.
¿Y cuánto cuesta esta oferta "Destacar mi Retiro"? Todo incluido: Agenda + banner + artículo + newsletter + redes sociales: desde 160€.
Llama pidiendo información sin compromiso al T 629 833 632 y 616 015 993 o publicidad@yogaenred.com