Open House at the Sivananda Center
Si tú o alguien que conoces deseáis acercaros a la práctica de yoga, aprovechad esta buena oportunidad para experimentarlo en directo. Jornada de Puertas Abiertas en el Centro Sivananda Yoga. Dos clases de prueba para niveles principiante e intermedio. El sábado 16 febrero de 17:00 a 20:30 h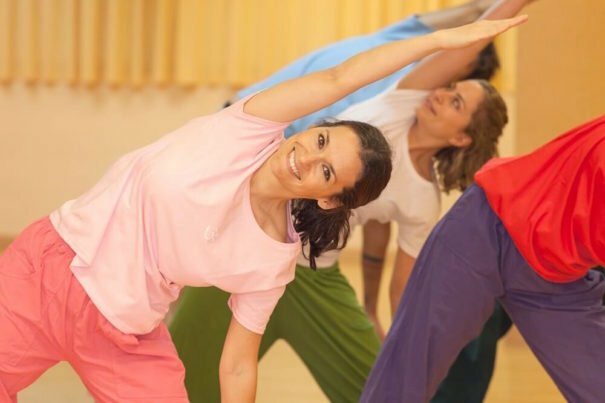 El yoga nos enseña un enfoque holístico como camino hacia la salud física, mental y espiritual: el objetivo es un cuerpo sano, una mente equilibrada y la paz mental.
El yoga ayuda a la calma y aporta la fuerza interior necesaria para arontar los desafíos de la agitada vida moderna.
This is the time of day
–17:00h. Clase de prueba, dos niveles
–18:00h. Introducción a la meditación y segunda clase de prueba (opcional en otra sala, para aquellos que no pudieron venir a las 17:00h)
–19:00h. Conferencia sobre los beneficios del yoga, con demostración de posturas
–20:30h. Degustación vegetariana
Todas las actividades son gratuitas.
10% descuento en bonos de clases y cursos de principiantes si decides seguir tomando clases de yoga en el Centro.
More information: https://www.sivananda.es/eventos/jornada-de-puertas-abiertas-16-feb-2019/