Emile, un maestro de mindfulness
Nosotros, los seres humanos, tenemos que entrenarnos metódicamente para estar atentos y realizar un notable esfuerzo para poder conseguirlo de vez en cuando y a duras penas. Emile, sin embargo, siempre está atento de manera natural y ni una se le pasa.
Calle Ramiro writes.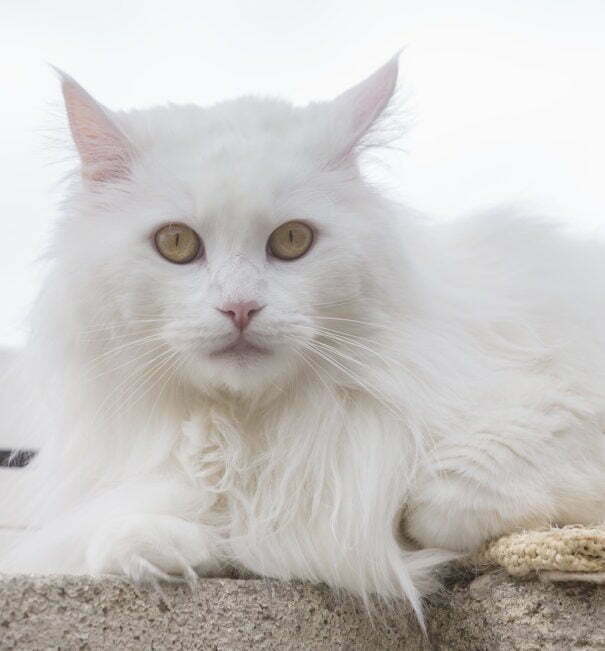 Tiene sus sentidos siempre abiertos y su mente muy receptiva cuando no está en sus 15 horas de sueño profundo, conectado con el Aliento Cósmico. Capta el momento en que ya subo en el ascensor y siempre me está esperando fielmente tras la puerta de casa a cualquier hora que llegue después de impartir mis clases en Shadak.
No falla ni un solo día. Tiene la capacidad de relajar todo su cuerpo de modo inaudito y a la par de estar muy atento con los ojos fundidos con el vacío, sin parpadear, como si hubiera caído en el más anonadante de los trances. Su atención es extrema cuando cruza sobre la terraza una urraca y en ese momento nada puede sacarle de su vigorosa concentración. Sigue como nadie el recordatorio del monje zen que reza: "Me diferencio de los demás en que yo cuando como, como, y cuando duermo, duermo".
Las caricias las recibe con mente meditativa e incluso hace sus necesidades fisiológicas con la atención que Buda reclamaba para las mismas, incluyendo estar más atento al moverse, al comer y en las actividades higiénicas. Cuando se acicala es imposible lograr que su atención se desvíe, por mucho que uno le reclame. Está a lo que está, como el que oficia una ceremonia del té o se entrega al ikebana o arreglo floral. Para estar atento no necesita leer a Nisargadatta cuando dice: "No infravalores la atención, porque la atención es interés y el interés es amor".
Emile is the true path of mindfulness y no el mindfulness desvirtuado o con miras mercantilistas. El verdadero sendero de la atención plena no puede estar desprovisto, según los sabios antiguos, de virtud (Sila) y sabiduría (prajna). Emile es virtuoso, porque es bondadoso y tierno, nunca acarrea rencor ni resentimiento, no conoce el sentimiento de la venganza ni el de la envidia. Es un seguidor del verdadero sila.
El mantra de Emile
Sabiduría o entendimiento correcto no le falta en absoluto, y tiene muy claras sus prioridades vitales, es cariñoso y a la vez desapegado, cercano sin atosigar, sin ego ni envanecimiento, uno con la Mente Umiversal. Llevo observándole con minuciosidad nueve años y siempre aprendo algo de él. Se merece un mantra y yo lo he creado para él. Os lo revelo: Om Namah Emile.
Es divertido e imprevisto y aunque tenemos la misma edad (75 años yo como humano y él en gato los correspondientes), es travieso, tiene un gran sentido lúdico de la existencia, sigue siendo un acróbata y un contorsionista. Es mi amigo del alma con la certeza de que no hay posibilidad de que me defraude. Me gustaría llevármelo a la India para visitar templos, pero él considera que el mejor templo es su casa y no necesita este tipo de periplos, pues como decía el gran místico Bastami: "Dios está en el corazón". Y seguro que muy contento en el corazón de los gatos.
Calle Ramiro

More than 50 years has been Calle Ramiro teaching yoga. He began teaching at home and created an Academy of yoga correspondence for all Spain and Latin America. In January of l971 opened its Yoga Center Shadak, that have already passed more than half a million people. His 250 published works include more than fifty devoted to yoga and related disciplines. He has made Yoga the purpose and sense of his life, having traveled a hundred times to India, the homeland of yoga.

See the page of Calle Ramiro Facebook:
https://www.facebook.com/pages/Ramiro-ACalle/118531418198874