Os deseamos Feliz Navidad y un feliz 2019
Queridos lectores de YogaenRed: os deseamos paz y amor en estas fiestas navideñas y que el 2019 sea propicio para cumplir vuestros sueños. Nosotras mantenemos el nuestro: seguir en vuestra compañía cada día un año más, compartiendo Yoga.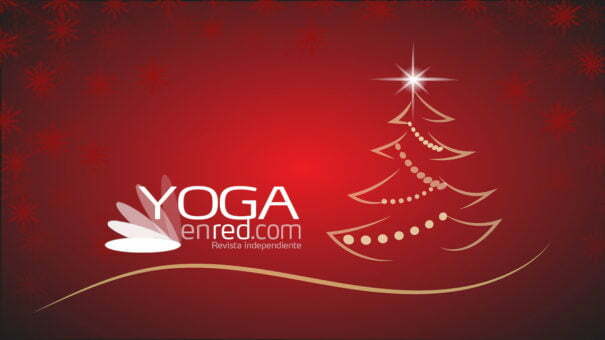 We will continue hosting these pages of those collaborations in Yoga seek and cultivate happiness through the expansion of consciousness and the ethics of life. We will continue to work every day with new content and the best information to go forward, at the hands of Yoga, in the dream to be better in a world more just and welcoming.
Receive our embrace of heart, here in this forum open to the Yoga community.
¡Feliz Navidad y feliz 2019!
Jimena more and Pepa Castro