Yoga y sensibilidad ambiental
We live in a world that moves faster and faster, and where the attraction by the senses is growing. In my opinion, this process is affecting also the yoga, which is absorbing from the world of consumerism and the physical aesthetics. Writes Olga Jimenez.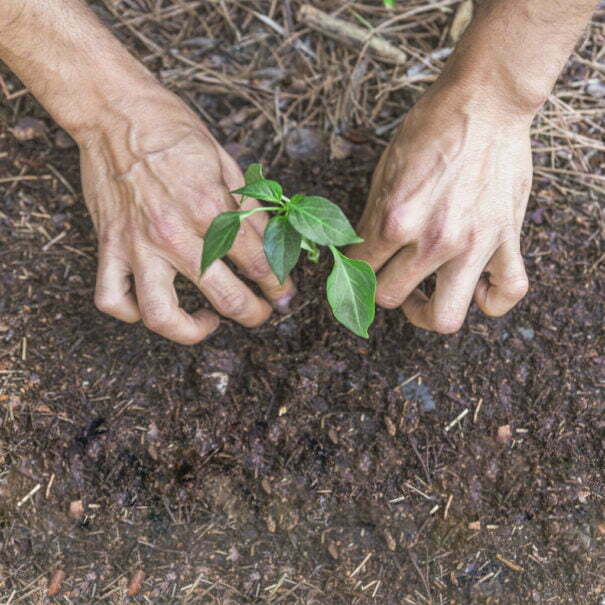 Sincere practitioners of yoga must investigate, have to study us. There is a term between the five Niyamas which is Svadhyaya, making reference to the study, not only in relation to the texts but also in relation to our behavior.
How I act with others and what is my relationship with the world that surrounds me with nature? The yoga works in the construction of human beings but to do this we must be open to change and be able to look in front our mistakes with this positive idea of correct us. Only thus yoga will exercise its full transformer effect.
The postures of yoga "asanas" are a small part of this complex discipline. This week with my students did a review the five Yamas and the five Niyamas, an essential part in the practice of yoga. For those who were not familiar was made them complicated. Our society is not Eastern, is not immersed in that culture, and some of these principles are far from our lives. It seems especially difficult to digest the concept that the Yogis were vegetarian and understand this diet as a way of quieting the mind and practicing non-violence. These principles make us reflect about What is our relationship with the Earth, with greed and predation or with the appreciation and the search for simplicity in our lives. It is true that this reflection requires constant effort.
I will give a simple example with which we can work. During the sessions of asana we use very often the strings, and occasionally students are not able to enter and slide over and over again. Their pants, now fashionable for practice, are made with oil, synthetic fibres, and I was I do see in classes. All we now caught agree that should reduce plastic use in bags, but what happens with our clothes? This reflection does not reach us.
Yoga and the care of the environment
A practitioner of yoga in their quest to improve should understand that the relationship with the planet and its creatures must be present in this evolution, that practice should not be something selfish to our sole benefit and that if our planet is not care, do not develop the spirit of "mother earth" or "casa nostra", as currently the Pope. Our current Pope is a figure that the priests, from my point of view, are not listening too due to its marked orientation conservationist and very critical. His latest encyclical perfectly could have been written by a leader of Greenpeace, because it makes reference to the good Christian as one who cares for the planet and all its creatures.
There is growing more influential people raising their voice to big environmental problems. Personally I think that developing our sensibility individually we can create big changes in this model of consumption. Not to produce these changes, our quality of life, our food, and the life of future generations will be seriously compromised.
If that sensitivity is practiced and extends to our students, the large community of yoga practitioners could become a benchmark also for good environmental practices. With that desire master B. K. S.Iyengar taught in a tireless way, working on the construction of better humans which contribute to improving society. I hope that spirit of overcoming impregnates this noble art.
Olga Jimenez She is Professor and founder of the professional school of yoga "Light on yoga", which on the occasion of the celebration of the centenary of B. K. S. Iyengar will be Friday, December 14, one afternoon of free activities, ending with a vegetarian dinner. It is only necessary to register by sending an email to the school, squares up to full capacity.

More information at: www.yogaiyengararavaca.wixsite.com/valdemarin