Libros/ El cuerpo del yoga, de Mark Singleton
En esta obra revolucionaria, Mark Singleton pone en entredicho muchas convicciones comunes sobre la naturaleza y los orígenes del yoga postural y propone una forma radicalmente nueva de entender el significado del yoga que hoy practican millones de personas de todo el mundo. Edita: Kairós. PVP: 19,50 €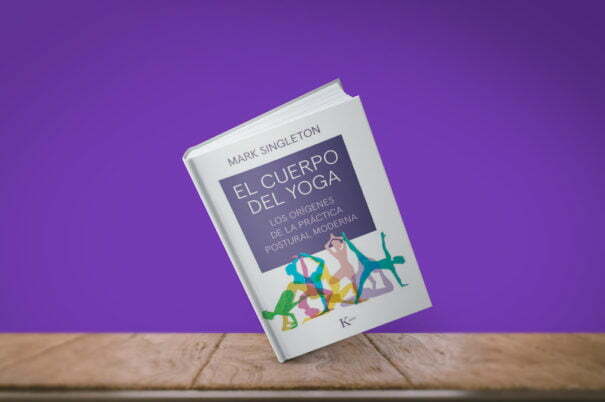 Singleton demuestra que, contra lo que generalmente se cree, no hay en la tradición índica evidencia alguna de una práctica de los asanas orientada a la salud y la mejora física como la que domina el panorama global del yoga en el siglo XXI. La sorprendente y controvertida tesis de Singleton se basa en que el yoga moderno le debe tanto al nacionalismo indio y –lo que es aún más asombroso– a las aspiraciones espirituales de los gimnastas y culturistas europeos y a los movimientos gimnásticos femeninos de principios del siglo XX en Europa y Estados Unidos, como a las antiguas tradiciones yóguicas de la India.
Este descubrimiento le permite a Singleton explicar el proceso por el que las actuales formas predominantes de yoga postural, como el Ashtanga, Bikram o el Hatha yoga, han llegado a ser el fenómeno tan enormemente popular que son en la actualidad.
The author
Mark Singleton ha sido profesor en el St. John's College de Santa Fe, Nuevo México, y es investigador en la Escuela de Estudios Asiáticos y Africanos de Londres. Ha coeditado Yoga in the Modern World, Gurus of Modern Yoga y Roots of Yoga.