Books / recommendations of Olañeta, editor
Hay muchas y buenas novedades editoriales, que sin duda son un excelente presente navideño. Nuestro amigo el editor en Benarés Álvaro Enterría nos envía unas cuantas sugerencias de libros publicados por Olañeta editor, en los que, en mayor o menor medida, ha colaborado.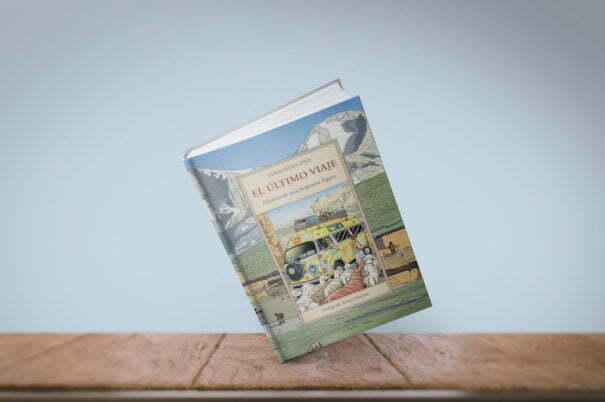 –Bhagavad Gita. Edición bilingüe con comentarios de Roberto Pla. Una reedición de este libro clásico, publicado hace años por Etnos-Indica y agotado hace mucho.
–El último viaje. Historia de una furgoneta hippie de Fernando Díez. Una divertida novela autobiográfica que narra un viaje de vuelta Kathmandú-Madrid en los años 1970.
–Man against the machine de Mahatma Gandhi.
–The chess players and other tales of the India, de Premchand. Traducción del hindi de Álvaro Enterría. Un pequeño librito con una selección de tres cuentos del libro Premchand. Antología de cuentos.
–Palabras de sabios, de Avinash Chandra. Una selección de inspiradoras citas de sabios de todas las principales tradiciones, organizado por temas.
-El libro anterior de este autor, El científico y el santo. Los límites de la ciencia y el testimonio de los sabios ha recibido muy buenas críticas. La edición inglesa fue publicada por Archetype y se puede encontrar en Amazon.
-Esperamos reeditar próximamente el libro sobre Ramana Maharshi Sé lo que eres. Las enseñanzas de Sri Ramana Maharshi, de David Godman, un clásico que lleva tiempo agotado.