CD/ 'Deva', un recorrido espiritual en la voz de Deva Premal
Deva Premal
, una de las cantantes devocionales más importantes del mundo, lanza su álbum homónimo,
Deva,
que se centra en su canto y refleja las muchas dimensiones de su alma y expresión musical, desde el comienzo de su viaje espiritual hasta el presente.
Writes Paul Rego.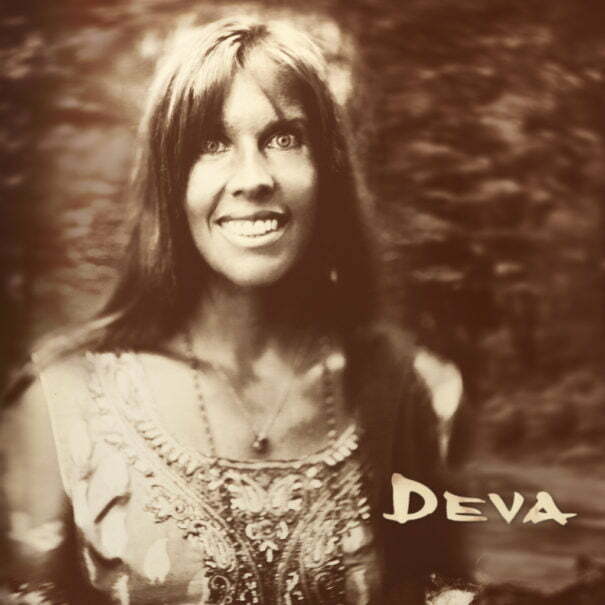 A pesar de que en este álbum se destacan las voces y la ejecución del tanpura (instrumento de cuerdas de la India) de Deva Premal, cabe destacar la presencia de los músicos con los que habitualmente graba y realiza sus giras: el productor ejecutivo Miten que aporta sus voces; Manose en bansuri (flauta de bambú de la India), voces, sansula, percusión, cuencos y campanas; y el productor Joby Baker en voces, piano, teclados, batería, percusión, bajo y guitarras. A ellos se une la gran Anoushka Shankar como invitada especial, tocando el sitar en dos canciones.
La primera composición original grabada de Deva Premal, Seven Chakra Gayatri Mantra, se presenta en Deva en dos versiones (una para comenzar el álbum y "Prabhu Mix" para cerrarlo). La grabación de este mantra sagrado se lanza en este álbum casi veinte años después de que grabara su versión innovadora del antiguo "Gayatri Mantra", que apareció en su primer álbum y recibió difusión en todo el mundo, elogiado por su mezcla de elementos tradicionales y modernos.
Desde el momento en que estuvo en el vientre de su madre y durante su infancia, el padre de Deva le cantó el "Gayatri Mantra" cada noche como una canción de cuna; este mantra ha desempeñado un papel metafísico en la vida de Deva Premal. Después de escuchar este mantra a mediados de la década de los '90, por primera vez desde su infancia, Deva superó espontáneamente su timidez con respecto a su voz y salió de las sombras; así pasó de ser una cantante de coros de las canciones devocionales de Miten a convertirse en la cantante principal de Deva Premal & Miten. Ese mantra sirvió de inspiración y fue la piedra basal que llevó a Deva a componer una nueva melodía para este nuevo álbum.
En el álbum Deva, la voz es alternativamente calmante y edificante, y lleva al oyente a estados más profundos de meditación, a un lugar de refugio y relajación consciente, sirviendo como un portal para la paz interior. Las canciones van desde los cantos seductores cantados con su compañero de vida Miten, hasta otros que presentan solos de flauta bansuri por el maestro nepalí Manose, todo ello incrustado en un paisaje musical creado por la instrumentación basada en el ritmo sensual del productor Joby Baker.
Los mantras incluidos en Deva también están el "Prabhujee" de oración escrito por Pundit Ravi Shankar and presented by his daughter Anoushka Shankar en sitar. Otros mantras incluyen "Sarva Mangala" (celebrando el Sagrado Femenino) con invitados Richard Moody on violin and Felicity Baker en coros, "Buddham Sharanam" (buscando refugio en Buda), "Mahamantra" (un tributo al puro amor de Krishna y Radha) y "Vakratunda Mahakaya" (una invocación al Señor Ganesha para eliminar los obstáculos).
Deva Premal & Miten, además de ser pioneros en el género que han popularizado en todo el mundo, son nómadas modernos con la misión de compartir con la humanidad la medicina del mantra sánscrito. Con más de veinte años de experiencia cantando cánticos antiguos que inspiran meditación, yoga, control del estrés, masajes y sueño consciente, Deva Premal & Miten no sólo modelan una vida consciente espiritualmente, sino que también comparten herramientas poderosas para el bienestar, la plenitud mental y el crecimiento personal.
Deva está disponible para ser descargado Online de Online
Paul Rego. Crítico discográfico. Profesor de Yoga