Intensive course of classical music of India
La música de yoga tiene su origen en el Naada Yoga o Yoga del Sonido. El canto es el origen (OM) y se transmite oralmente de maestro a discípulo. Aprender a cantar nos permite una mejor conexión interna con la música. La voz es la base de técnica instrumental india.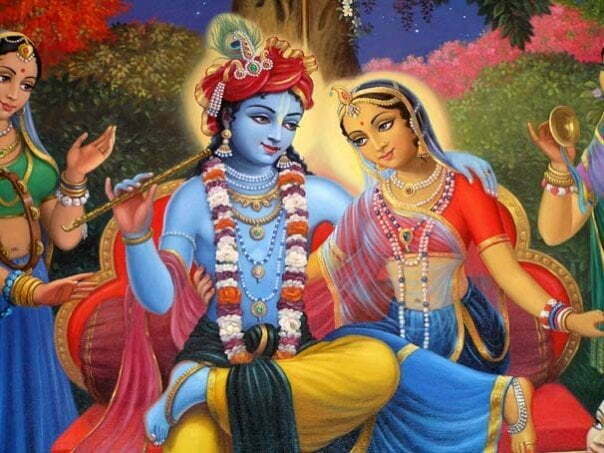 Este curso de voz + instrumentos lo hemos llamado "La voz del Yoga – Naad Yoga".
Curso impartido por Carlos Guerra y Tokuko Nakamarura.
Si te quieres unir, es el sábado 27 de octubre en Escuela de Yoga de las Tablas de Madrid.
Opening hours: de 11:00 y de 14:00 h / 16:00 a 19:oo h
Contacto: bansuri.car.los@hotmail.com T 608267257 / 606568772 /619209378
Coste: los dos cursos 60€
Program
Introducción a la técnica vocal India, aplicación de esa base técnica instrumentos.

Ejercicios para trabajar la voz (alankar), Raga (melodía), Tala (ritmo), bhajan + kirtan siguiendo el lenguaje musical de los ragas.
Más info en:
https://carlosbansuri.com/
https://www.escueladeyoga.org/
No se requiere experiencia musical, solo interés en aprender.
https://www.facebook.com/events/2286353198259339/