Workshop of the subtle Anatomy of Yoga
We will travel and analyze the main points of the subtle anatomy map. We will work, activate and purify chakras, nadis, energy bodies, etc. without even realizing. We will appreciate your suggestions and concerns. Writehiria Bernal.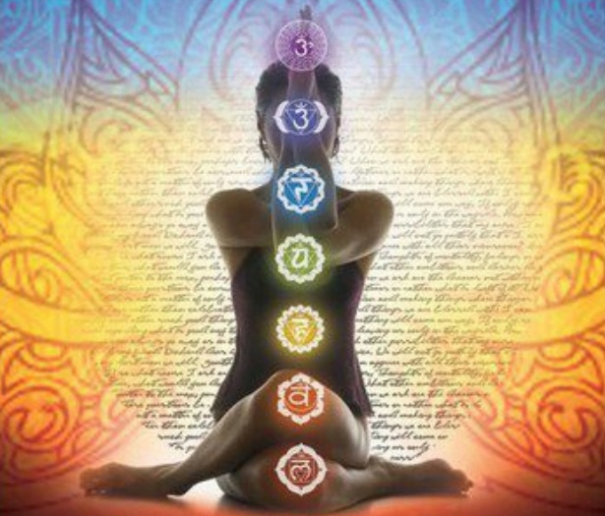 An internal experience is the manifestation of a deep level of self. For example, dreams are an experience. A musical composition is also an expression of oneself, whether you compose it or are admiring it.
The human being is not only mind and body, but also emotion and desire: Yoga completes the process of personality evolution in any direction possible, that's why there are so many types of yoga... With its practice improves the quality of the head, heart and hands. However, yoga does not end with personality development; a part of this practice works body mind and emotions. But there is a deeper aspect that has to be developed with other kind of mind and emotion, and this requires a process called Kundalini Yoga.
I can see a painting even if I don't have it in front of me and I can hear the music even if they're not playing it. Tantra says that the range of mental experience can be extended when we move beyond the limits and preset definitions. When this happens the energy is released within itself.
Luxury and comfort weaken will and keep us in constant hypnosis (alcohol and drugs are not as dangerous as total slavery to luxury and comfort).
We do not try to exert influence on the mind directly, because the mind is but an extension of the whole body.
The workshop has a theoretical/practical character, and if before it you are presented with doubts or topics and details that you especially want to try or study, tell us.
Workshop Hours: 9:30 a.m. to 2 p.m.
Share: Hiria Bernal
Where: Las Tablas Yoga School. c/ Isabel Colbrand 10
T 810101082 /606568772
More information and reservations: HERE