YogaenRed en agosto 2018
Como cada mes de agosto, YogaenRed publicará un artículo cada día de la semana, menos los fines de semana. Y lanzaremos un solo boletín con las novedades de la semana todos los viernes de agosto. Ya lo sabes, este mes te esperan contenidos sorprendentes, artículos y entrevistas del más alto interés. ¡Sigue siendo fiel a YogaenRed!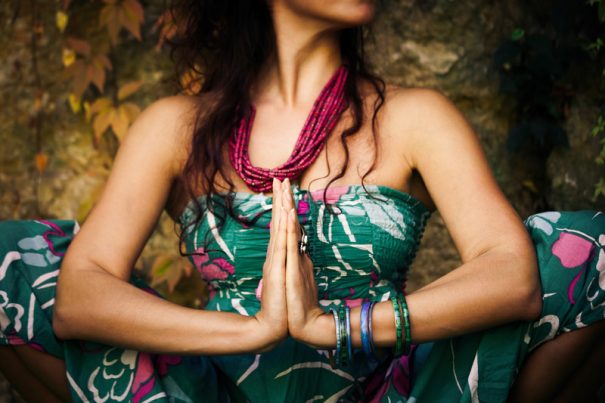 The weekly newsletter will be sent every Friday of the month of August en la mañana, en lugar de los habituales lunes y jueves.
We look forward to continue reading YogaenRed, tu revista de yoga de referencia, pues seguro que hay muchos artículos que dejaste pendientes para leer en otro momento, otros que te apetece volver a leer y aún otros desconocidos que descubrirás navegando en nuestras páginas.
Puedes utilizar el menú desplegable para ver los temas, o el buscador.
Y seguirás encontrando novedades cada día, aquí y en el facebook:
https://www.facebook.com/pages/YogaenRed/100154160131263
¡Te deseamos buen mes de agosto!