YogaenRed en agosto 2018
Como cada mes de agosto, YogaenRed publicará un artículo cada día de la semana, menos los fines de semana. Y lanzaremos un solo boletín con las novedades de la semana todos los viernes de agosto. Ya lo sabes, este mes te esperan contenidos sorprendentes, artículos y entrevistas del más alto interés. ¡Sigue siendo fiel a YogaenRed!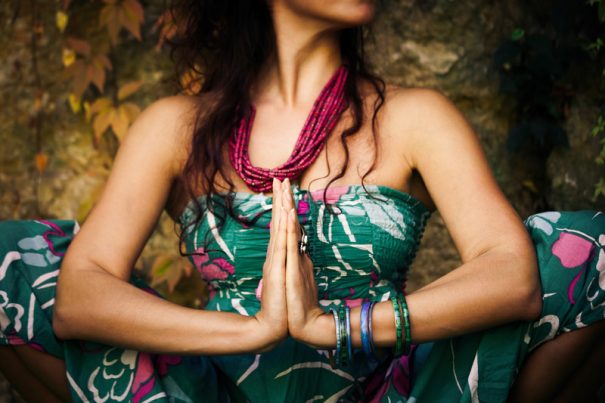 The weekly newsletter will be sent every Friday of the month of August in the morning, rather than the usual Mondays and Thursdays.
We look forward to continue reading YogaenRed, your reference yoga magazine, for surely there are many articles that you left pending to read at another time, others that you want to read again and even other unknowns that you will discover by browsing our pages.
You can use the drop-down menu to view themes, or the search engine.
And you'll keep finding news every day, here and on facebook:
https://www.facebook.com/pages/YogaenRed/100154160131263
We wish you a good month of August!