Result of the IV contest of photography about Yoga and meditation
The jury issued its judgment in the IV international photography contest on Yoga and meditation on the occasion of the international day of Yoga, organised by the Andalusian Institute of Yoga (IAYoga) and YogaenRed, with the sponsorship of the Kairos Editorial and collaboration of Cuentamealgobueno.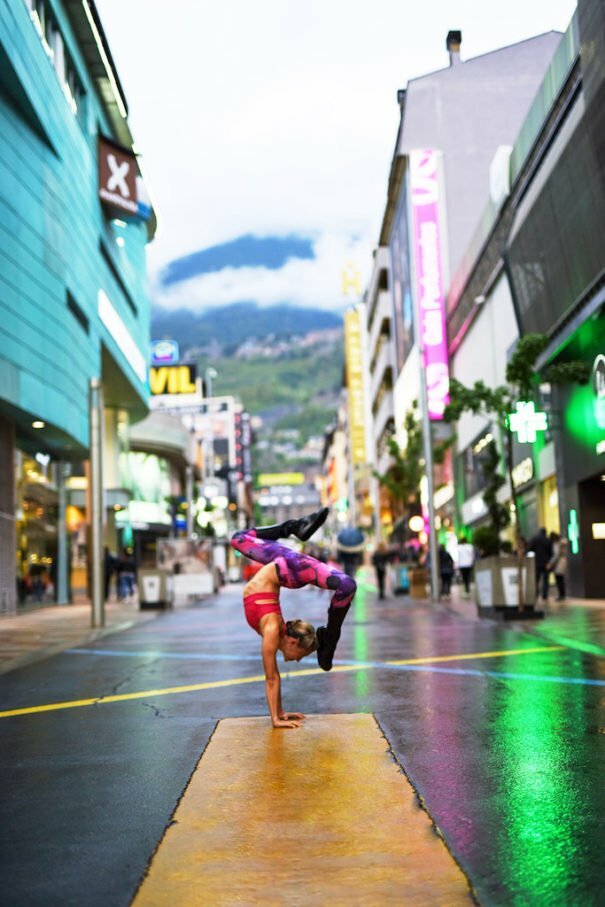 In the opening, it photography award-winning: Yoga in the asphalt of Carmen Novis. Where the lines, that make you run to the Yogini, as only focused figure and where the explosion of color gives an air different to yoga, also interesting the asana and the place where the model is located in that yellow stripe and the history that surrounds it: the wet asphalt, those people who are in second place, each with its history, that mountain and those clouds behind the urban environment. It is a picture of contrasts in which suddenly everything comes into balance. A rainy afternoon full of color. It is a collection of stories in a single photo, which has finally obtained the majority of votes of the jury.
This year, the competition has had an excellent participation and the decision was not easy, having, in addition to the winning photograph, selected the following finalists: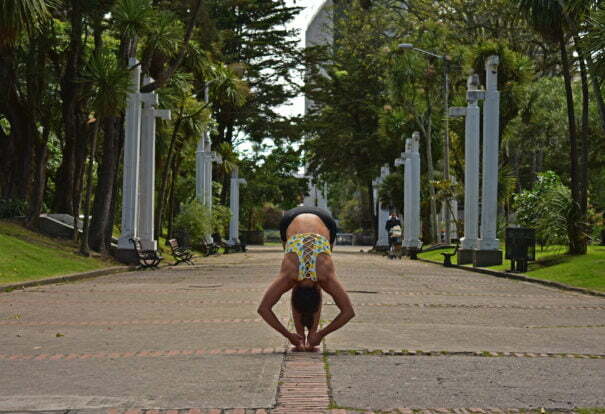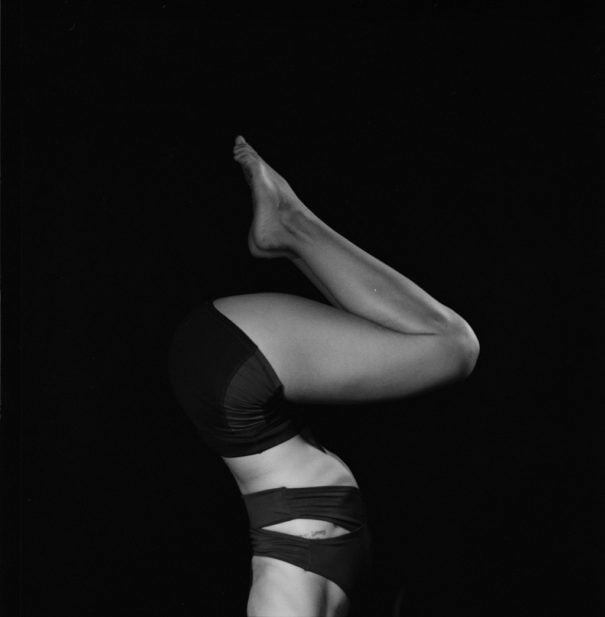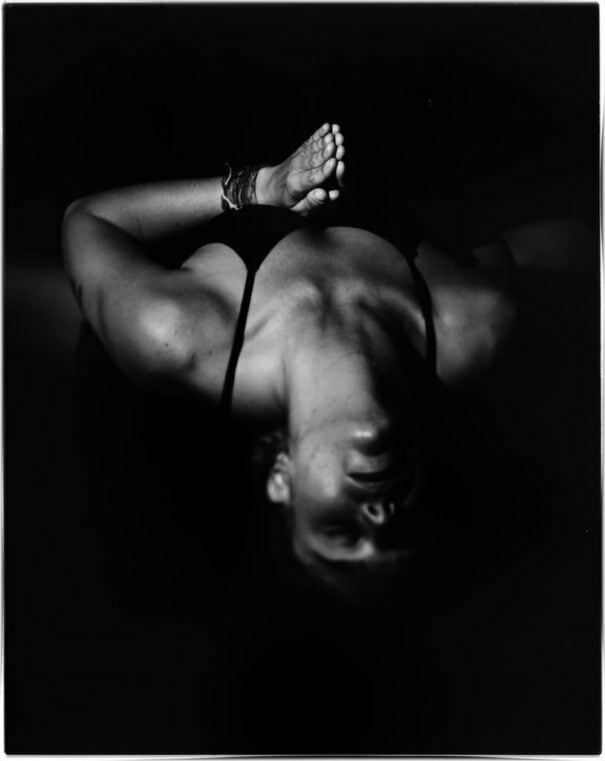 Carmen Novis Berenguell, you will receive shortly the excellent batch of books with which the Editorial Kairos sponsor of the IV international photography contest on Yoga and meditation, international day of Yoga, It has the courtesy of giving the award.