Clarifies your questions: How can I cultivate positive qualities?
In this section, Javier Ruiz Calderón offers answers to our questions from a perspective of critical and up-to-date yogic tradition. Are invited to write to Javier info@yogaenred.com making your doubts or uncertainties.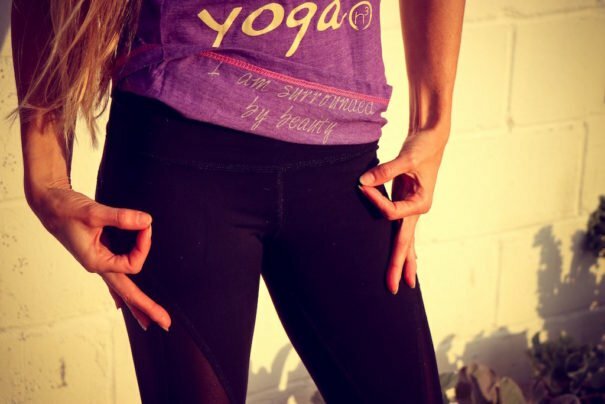 Pregunta: ¿Cómo puedo cultivar cualidades positivas?
Answer: Yoga is a transformative practice of the person who takes us from the bondage of addiction and all its negative consequences to la libertad de la sabiduría y la ecuanimidad. Uno de los elementos principales de la práctica de yoga es ir desarrollando hábitos cognitivos, emocionales y de acción positivos (es decir, «virtudes» como la compasión, la paciencia, la veracidad, la valentía, la asertividad, etc.) e ir reduciendo los hábitos negativos («defectos» como la gula, la pereza, la ira, la soberbia, la timidez, etc.).
As cada virtud es lo opuesto de un defecto, es más positivo, constructivo y eficaz esforzarse por cultivar virtudes que tratar de erradicar defectos. Algunos de los métodos que pueden utilizarse to cultivate positive qualities son los siguientes:
1) Tratarse con personas que tengan esa cualidad, porque todo se contagia.
2) Leer, ver películas, etc. sobre personajes, históricos o no, que posean esa virtud.
3) Hacer todos los días alguna acción en que se exprese esa cualidad, en la medida de nuestras posibilidades, para ir cultivando el hábito.
4) Autosugestión, «pensamiento positivo»: repetir como un mantra una frase en la que afirmemos que tenemos esa cualidad, imaginando a la vez cómo actuaríamos si la tuviéramos plenamente desarrollada.
5) Al hacer pranayama, imaginar que esa cualidad entra en nosotros al inspirar y que el defecto correlativo sale de nosotros al espirar. Esto se puede hacer al caminar, inspirando y espirando durante un número x de pasos (puede ser el mismo número o durar más la espiración).
6) Si se cree en algo divino o trascendente, pedirle que nos ayude a crecer en esa virtud o imaginar que de Él/Ella/Ello nos llega esa cualidad y llena nuestro corazón o todo nuestro ser.
Javier Ruiz Calderón (Shankara) es doctor en filosofía especializado en filosofías y religiones de la India. Lleva cuarenta años estudiando y practicando yoga, vedanta y meditación. Enseña esas disciplinas, así como hinduismo, sánscrito y canto védico, y ha publicado cinco libros sobre estos temas.