A short film about 'El Fakir' occurs in Argentina
The Fakir
es un relato espiritual e iniciático con el que han conectado decenas de miles de personas con inquietudes espirituales y el firme propósito de mejorarse y elevar el umbral de la consciencia. Este es el trailer del cortometraje que se rodará sobre el libro.
Calle Ramiro writes.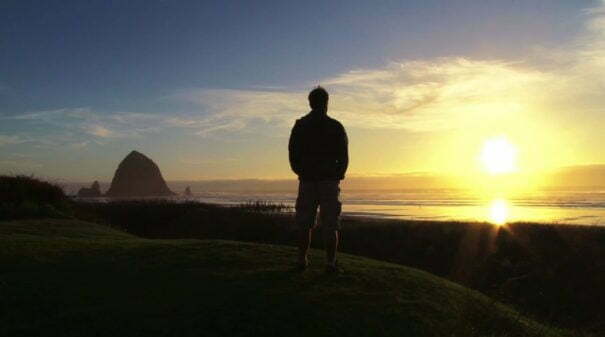 My good friend Argentine Pablo Meglioli, buscador espiritual y viajero hacia lo Incondicionado, ha patrocinado este trailer, pues es un entusiasta de The Fakir y está en el inquebrantable empeño de divulgar este relato espiritual que contiene las más elevadas enseñanzas y claves para el autodesarrollo y la evolución consciente.
En realidad, más acertada o desacertadamente todos somos funambulistas y faquires en este asombroso fenómeno llamado vida.
The Fakir, que lleva 15 ediciones,está editado por Ediciones Martínez Roca; en bolsillo por la Editorial Booket, y en inglés (The Fakir) por la editorial Mandala en Amazon.
He aquí trailer que precederá al cortometraje:
El Faquir – Book Trailer from Alejandro Dajil on Vimeo.