A short film about 'El Fakir' occurs in Argentina
The Fakir It is a spiritual and initiatory tale that connected tens of thousands of people with spiritual concerns and the firm intention to improve and raise the threshold of consciousness. This is the trailer for the film which will be shot over the book. Calle Ramiro writes.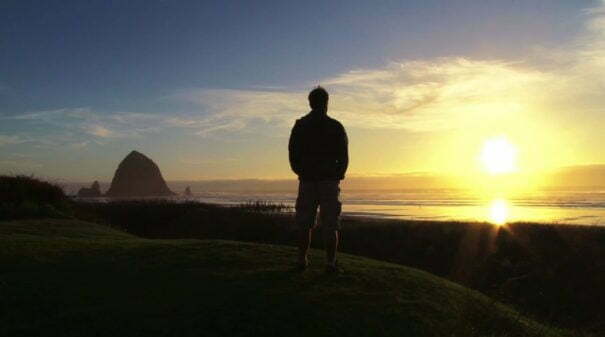 My good friend Argentine Pablo Meglioli spiritual seeker and Traveler to the unconditioned, has sponsored this trailer, is an enthusiastic supporter of The Fakir y está en el inquebrantable empeño de divulgar este relato espiritual que contiene las más elevadas enseñanzas y claves para el autodesarrollo y la evolución consciente.
In fact, more rightly or wrongly we are all funambulists and fakirs in this amazing phenomenon called life.
The Fakircarrying 15 editions, is published by Ediciones Martínez Roca; in Pocket by the Editorial Booket, and English)The Fakir) by the Publisher Mandala at Amazon.
Here is trailer that precede the short film:
The Fakir - Book Trailer from Alejandro Dajil on Vimeo.