The diet that best fits your life time
Ayurveda gives us an overview of food and the effect that they cause in our body. Explains which food is favourable or not for each person during each season.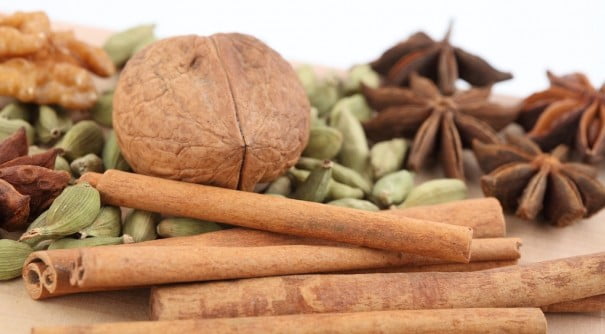 Foods are divided into three groups according to their taste and their fundamental attributes or Gunas (Sattva, Rajas, and Tamas)
Diet satvica
Satvicos foods are the most important dietary Ayurvedic since they are appropriate to improve the mental energy, good humor and balance in general.
Within these foods we can find:
Dairy. Milk or butter.
Cereals. Are those that provide energy to the body: rice, quinoa, oats.
Spices. The spices form the basis of Ayurvedic food and are considered satvicos.
Dried fruit: almonds, walnuts...
Fruits. They are also public vegetables in this category and the natural sweeteners type molasses, maple syrup...
Diet rajastica
Diet rajastica pursues the union and harmony between mind, body and spirit through food. This diet is followed by those who practise very demanding disciplines such as Kundalini Yoga, and is recommended for those who an have a meditative mind still living and working in today's world.
A maximum of this diet is that "you should eat to live and not live to eat" and that food should be prepared with love, served with devotion and eaten with joy.
The main nutrients of this diet are:
Ginger, garlic and onion.
Kitcheree: It is a prepared dish of rice, garlic, onion, ginger, soy, species and olive oil accompanied by boiled vegetables, fresh cheese, yoghurt and spicy sauce.
Mango LAsi: two yogurts, juice of mango, rose water and honey.
Tea Yogi: three nails, four cardamom, medium sprig of cinnamon, four grains of black pepper, a piece of ginger root are boiled in water for 10 minutes, then add a quarter teaspoon of black tea. It is strain and add half a cup of milk and honey to taste.
Diet tamasica
It is the worst diets, since it consumes large amounts of energy while it digested and weakens the intuitive intellect.
Some foods from the diet are:
Canned or frozen food.
Ready meals, pizzas, burgers, pastas, chocolates.
Refined foods, both cereals and oils, stimulating...