Books / art, nature and spirituality, Mª Eugenia Manrique
This book is an exquisite invitation to develop - through art and Taoist philosophy principles - a view of nature as something manifest in our own being. It's understanding that human beings are nature, both in its diversity and its integrity. Edit: Kairos. RECOMMENDED RETAIL PRICE: €18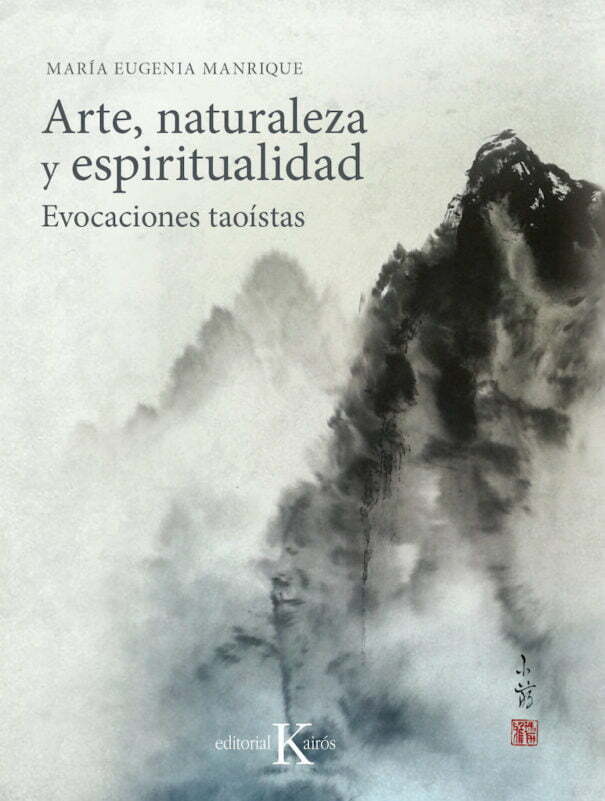 In a simple style, the author shows us the relevance of establishing a fundamental link between human, art, nature and spirituality. Painting, calligraphy and poetry are understood as ways of correspondence that the artist and the observer come into harmony with nature, through a State of resonance where the limits of the self are fading. Opens, thus, a deeply human experience of spirituality, as a reflection of her own existence.
Exquisitely illustrated book with paintings by the author and classical masters.
The author
Maria Eugenia Manrique She graduated in fine arts. He has studied traditional Chinese painting in the R. P. China. In 2014 it received the Grand Prize of Sumie in the international exhibition of calligraphy and painting China of the Museum of Anshan. In 1990, he obtained the bronze Price, prize for painting Osaka International Triennale, Japan. He teaches oriental painting in Barcelona. She is the author of the books Zen painting; method and art of Sumi-e and words with heart.