OnLine 42 Yoga Class: Pelvic Expansion
En yoga, saber crear una base firme para mantener tu ásana es fundamental. Te ofrecemos esta clase de Manuel Luque, especial para expandir la pelvis. Es una completa clase producida por la Escuela Internacional de Yoga y obsequiada ahora a los lectores de YogaenRed.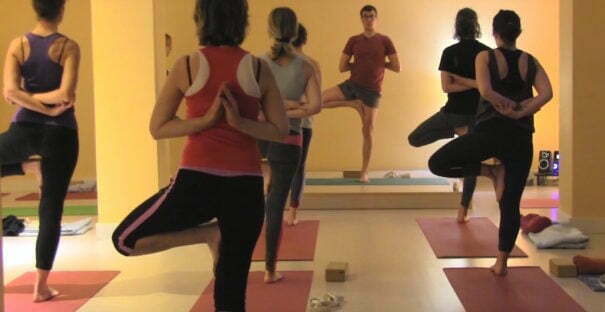 In this Hatha Yoga class will explore from a different proposal of Uttita Trikonahasana. Esta exploración We are going to feel a more expanded and focused pelvis con relación a la columna y a las piernas.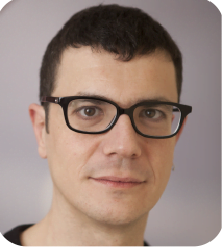 Manuel Luque It is teaching Assistant Director at the international school of Yoga, as well as Professor of Hatha Yoga and Yoga therapy with more than 15 years of experience in various disciplines and styles of yoga. He has followed the teachings of Iyengar Yoga and Ashtanga Yoga, as well as training in Anatomy for the movement of Blandine Calais-Germain.
Today, still delving into different aspects of the Yogaterapia, after several years involved in the project by Mayte Criado on Yoga for patients with multiple sclerosis and cerebral palsy and included within the so-called diseases of Functional diversity.
This kinds of Yoga platform has been created by the international school of Yoga to get the learning and practice of the Yoga wherever you are.

Each week it incorporates classes of different styles with different objectives, so that you can move into your practice.

You can choose practices short of 30 minutes and complete more than one hour classes, as well as several levels that adapt to your practice. Also you can practice meditation and Mantras.

Sign up for free to get access to complete various kinds of welcome. Click on: Free registration