Do you know the benefits of advertising your courses in YogaenRed?
Como cada comienzo de año, YogaenRed lanza ofertas muy ventajosas para dar a conocer tus cursos. ¿Sabes que esta es la revista especializada en yoga que tiene más audiencia en España y Latinoamérica? Medio millón de lectores abrieron 800.000 paginas de
YogaenRed
a lo largo del 2017. ¡Te interesa estar aquí!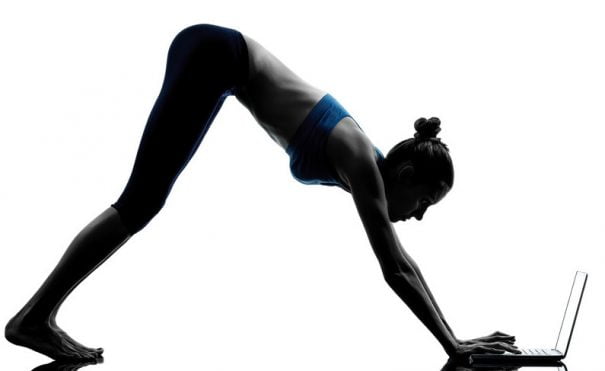 ¿Todavía no te ha quedado claro por qué te interesa anunciarte en YogaenRed? Pues allá van unas cuantas razones de peso:
Cada mes tu anuncio puede ser visto 50.000 veces.

Darás a conocer tu oferta entre miles de personas potencialmente interesadas en ella.

Tu anuncio estará enlazado a tu web, haciéndola mucho más visible.

Te apoyaremos publicando información en profundidad sobre las características de lo que ofreces.

Enviaremos tu información en un boletín directamente a los correos de 10.000 suscriptores de YogaenRed.

Daremos a conocer tu oferta en las redes sociales.

Y… apoyarás la viabilidad del proyecto YogaenRed, única plataforma independiente que distribuye información plural sobre Yoga y Mindfulness en España.
Por si todo eso fuera poco, este mes de Enero ¡'y solo este mes! reducimos las tarifas un 10%.
Te informamos con placer y sin compromiso en publicidad@yogaenred.com y también te lo explicamos encantadas de viva voz:
Pepa Castro: pepacastro@yogaenred.com T 629833632
Jimena more: jimenamas@yogaenred.com T 616015933