Clarifies your doubts: «do the detachment get back distant, indifferent, selfish?»
In this section, Javier Ruiz Calderón offers answers to our questions from a perspective of critical and up-to-date yogic tradition. Are invited to write to Javier info@yogaenred.com making your doubts or uncertainties.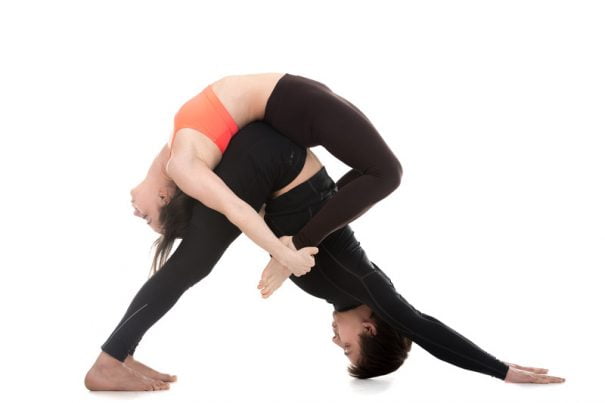 Pregunta: «¿El desapego no nos vuelve distantes, indiferentes, egoístas?»
Answer: El apego que se aspira a superar mediante el yoga (y la práctica espiritual en general) es el deseo compulsivo, la adicción. El amor y el deseo son necesarios para la vida: si no deseáramos no haríamos nada. Lo malo es el deseo excesivo, que nos esclaviza y nos hace sufrir innecesariamente. La causa de ese deseo excesivo o apego es la idea errónea de que somos seres limitados, imperfectos, y que para ser felices necesitamos compensar esa carencia poseyendo o disfrutando de determinados objetos, personas, circunstancias, etc.
Si creemos que nuestra felicidad depende de algo exterior a nosotros, nos apegaremos (o «engancharemos») a eso, nos volveremos dependientes de ello y perderemos nuestra paz interior y nuestra cordura. The practice of yoga allows us to discover that the fullness is already in us y, en consecuencia, nos libera de toda dependencia exterior, lo que nos permite vivir con ecuanimidad y disfrutar de las cosas sin ser sus esclavos.
Y, cuando se está en paz interiormente, las barreras que nos separan de los demás se relajan y somos más capaces de empatizar con ellos, de sentir amor y compasión por los demás seres. Por eso, el verdadero desapego no nos aleja de los demás sino que, al contrario, nos acerca a ellos y nos permite relacionarnos y amar más profunda y maduramente.
Javier Ruiz Calderón (Shankara) He holds a PhD in philosophy specializing in philosophies and religions of the India. It has almost forty years studying and practicing yoga, vedanta and meditation. He is a Professor of these subjects, as well as Hinduism, Buddhism, Sanskrit and Vedic chant.

Presentation of the «Diccionario de yoga» de L. Villegas y Ó. Pujol (Centro Casaasia Madrid, 31 de enero de 2017

Course: "study of the Scriptures of yoga and vedanta". Yogasutras, Bhagavadguita, Upanishads, Brahmasutras Vivekachudamani. Taught by Javier Ruiz Calderón (Shankara). An intensive Saturday a month for three years. From 27 January 2018.

Information and registration: http://www.ashtanga-yoga-alcobendas.es