We wish you peace and happiness in 2018
YogaenRed, the magazine which is the meeting point of Yoga in Spain and Latin America, wishes you happy holidays and a new year which we our core values of peace and solidarity.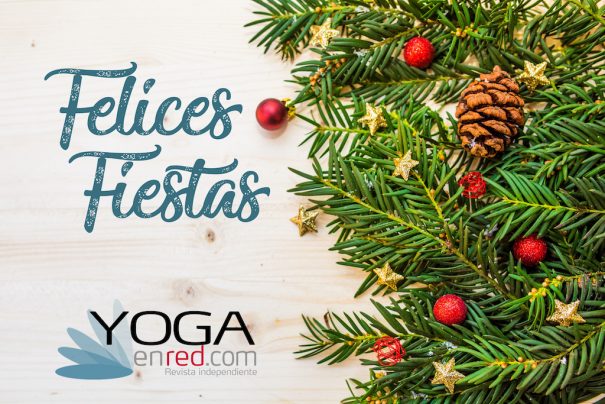 We will continue hosting these pages of those collaborations in Yoga seek and cultivate happiness through the expansion of consciousness and the ethics of life. We will continue to work every day with new content and the best information to go forward, at the hands of Yoga, in the dream to be better in a world more just and welcoming.
Receive our embrace of heart, here in this forum open to the Yoga community.
Merry Christmas and happy 2018!
+