Video interview with Mayte Criado on his book 'Yoga in evolution'
At YogaenRed we believe that the publication of the book by Mayte Criado Yoga evolution It is very good news for the world of yoga and especially for their current and future teachers, with whom he shares the founder of the international school of Yoga half life dedicated to training, full of knowledge, thoughts and experiences.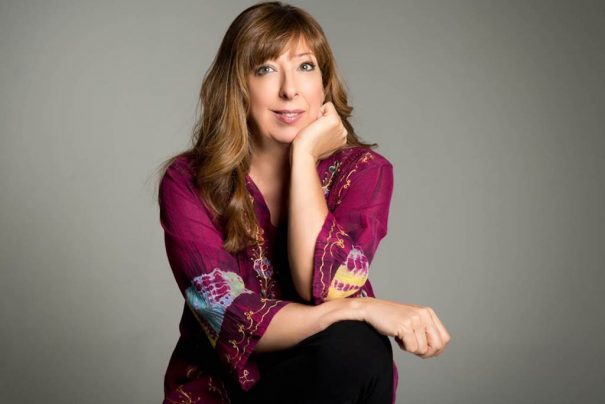 Mayte Criado It is without doubt one of the people with the most experience in pedagogy of Hatha Yoga and training of instructors and teachers of yoga. More than 15 years at the forefront of the international school of Yoga and above 3,000 teachers formed in it and endorse it.
Just published Yoga evolution, a monumental manual of almost 700 pages with all of the tools that has to meet an instructor or yoga teacher to properly exercise this profession, but also an interesting reflection on the evolution of yoga and how it must be transmitted here and now.
The book will be presented on Thursday, December 14 at the circle of fine arts of Madrid at 20:00, and will be present at the event, the author of the book Mayte Criado: the editor of Kairos, Agustín Paniker; José Antonio Díaz Martínez, Professor of the Open University, and Pepa Castro, Co-Director of YogaenRed.
This is the interview with Mayte Criado envelope ' Yoga in evolution'