The custodian of the mind: attention
Not enough attention for attention, because no one is so attentive like a thief stealing or torturing a torturer. Attention is inspired by virtue and developing the lucid vision or wisdom. Calle Ramiro writes.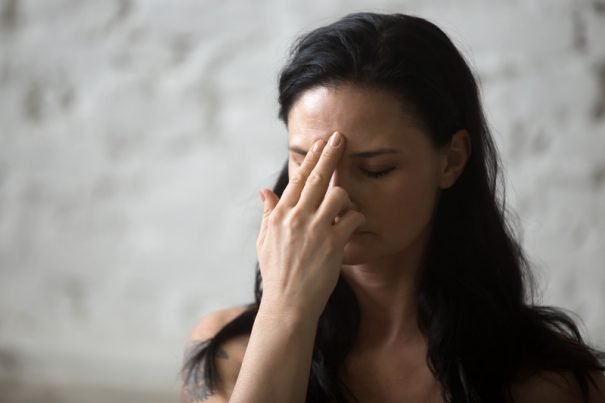 Meditation is the methodical training of care, which must be complemented trying to be more mindful in daily life. The attention should be on virtue or genuine ethics and correct and penetrative understanding or wisdom.
Care helps us in any moment and circumstance of life and makes any activity that we make more precise and brilliant. It is light, filter and the custodian of the mind. Through it we can be attentive to what happens outside of us, but also to what is happening in one's self. Attention helps to be autovigilante and regular mental, verbal and body behavior.
In recent decades the person who most researched and most deeply wrote about the attention was the venerable Nyanaponika Therawhich I visited on several occasions in his Hermitage at Forest Hermitage (Kandy, Sri Lanka) and interviewed at length, to include such interviews in some of my works. Nyanaponika was a monk germanocingales that has left us works truly important and recommended reading for those interested by the attention, called mindfulness, meditation, or inner transformation. It is responsible for translating them, with all detail and love, Almudena Hauríe Mena, which was the ideal person to carry out this work, given that their extensive knowledge of Buddhism and English converge in his person.
Among the works of Nyanaponika, all very noteworthy, excels The heart of Buddhist meditation (Editorial ELA), where the author makes a thorough investigation on the care and discharge scope. By regular care training develops the lucidity or clear understanding. Are very wise words of Santideva: "You have to be careful so that mind, which looks like an elephant in heat, is always subject to the post of inner calm. You have to be careful to examine the condition of the own mind every moment".
Ir training methodically attention, this triggers the so-called "clear understanding", of which so little is discussed and which is however essential to view and enter things such as that is truly transformative.
The culture of care aims last develop that profound and transformative vision that is wisdom. Lor that no transform is of little value. Returning to Santideva, it stated: "A mind devoid of clear understanding is like a sieve; You can not keep in memory what you've learned, thought or thought through".
Clear understanding allows you to see the roots of suffering and go it weakening. It is an energy of lucidity that removes the veils of the mind and allows viewing clara which leads to correct and right action.
For the cultivation and development of attention and subsequently clear understanding, known as meditation is practiced in "penetrative vision", that takes attention all psychophysical processes that thrive in the oneself: feelings, perceptions, psycho-mental and conscience. This attention is free of judgments and prejudices and should be applied with maximum fairness, without being in favour or against what is experienced. You are allowing the direct uptake of the according, transience and the provisionality of the ego.
To the extent that one sees things as they are, without interpreting it self-centered, occurs a honda and real interior transformation and gets another way to be more balanced, and less ego-driven. For Nyanaponika, and authentic teachers of Buddhist meditation, we must also cultivate virtue or genuine ethics. Through the cultivation of virtue and the concentration of the mind, is triggering the penetrative vision or wisdom and tear the veils of basic ignorance of the mind, which are a cause of great suffering.
Calle Ramiro

More than 50 years has been Calle Ramiro teaching yoga. He began teaching at home and created an Academy of yoga correspondence for all Spain and Latin America. In January of l971 opened its Yoga Center Shadak, that have already passed more than half a million people. His 250 published works include more than fifty devoted to yoga and related disciplines. He has made Yoga the purpose and sense of his life, having traveled a hundred times to India, the homeland of yoga.

See the page of Calle Ramiro Facebook:
https://www.facebook.com/pages/Ramiro-ACalle/118531418198874