IYTA, new training course for teachers of Yoga
¿Quieres formarte como profesor de yoga en una de las escuelas de más prestigio de España? La Asociación Internacional de Profesores de Yoga (IYTA) es una asociación de profesionales y practicantes de yoga que tiene como objetivo principal la divulgación de las enseñanzas del Yoga en todos sus aspectos y niveles.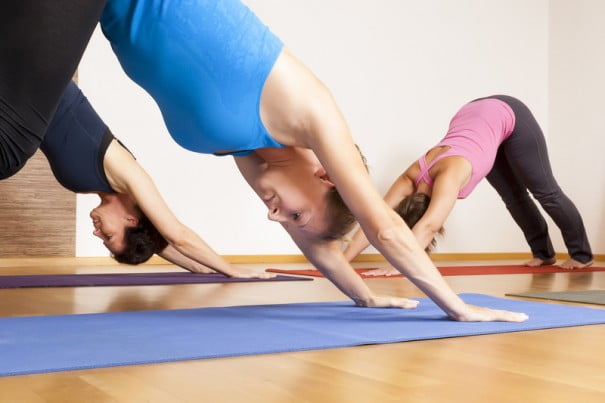 La Asociación se fundó en Australia en 1967 y la IYTA en España se inició en 1975. Our lineage comes in direct line of Swami Satyānanda, fundador en 1947 de la Federación Mundial de Saddhus, y en 1948 de la Academia de Yoga Vedanta en Rishikesh (India), con la finalidad de formar profesores de Yoga y Swamis.
En 1975 fue Mª Teresa Martinez la fundadora en España, transmitiendo el linaje a través de los cursos de formación que se vienen impartiendo desde hace más de 40 años.
Training of teachers of Yoga
Actualmente está en marcha el 2º curso de la XII Promoción del Curso de Formación de Profesores de Yoga. Y en enero de 2018 tendrá inicio la nueva Promoción.
El programa de los Cursos de Formación de Profesores de Yoga de la IYTA se ha adecuado a las normativas que dicta el Ministerio de Educación con la intención que sea un curso totalmente oficial.
La Asociación ha formado parte del Comité de expertos en yoga que redactó la Cualificación en Yoga, primero en Catalunya a través del Institut Català de les Qualificacions Professionals y posteriormente en Madrid a través del Instituto Nacional de las Cualificaciones Profesionales. También hemos estado presentes como expertos en Yoga en la redacción del Certificado de Profesionalidad de la citada Cualificación a través del Servicio Estatal de Políticas de Empleo.
Look at all the information here: http://www.iyta-es.com/