Ecological microfibre towels: the perfect alternative to life towels
Are you tired or tired of carrying extra weight in your pack of sport? See overwhelming all the space that it occupies that towel you get for after class? Now we can choose, and choose the soft and light Microfiber.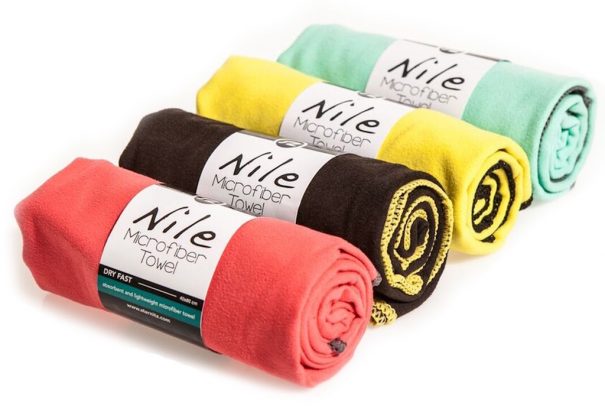 Surely once you thought about take that fine towel that you have in the closet to give a break to your backpack. But then you remember that place of dry water, dragging and then desistes and reopen your towel fluffy Yes dry conditions.
Now you can have the best of these two towels. With these ecological microfibre towels you secarás you quickly after the shower and your backpack will feel relieved by volume and weight that you've taken off.
In addition, Microfiber, it is Superfine, so it is also drying fast. Forget wet towels as soon as your new towels you reach home.
They come from the hand of Sternitz.es, manufacturer of quality equipment for Yoga and Pilates.