CD / 'Nebula', music to communicate with nature
Danish composer and musician Henrik Hytteballe launches a new chapter of its The Haiku Project, This time together with the exquisite voice of Sara Grabow, with who has interspersed so subtle and elevated its musical textures that point directly to the spiritual world. Type Paul Rego.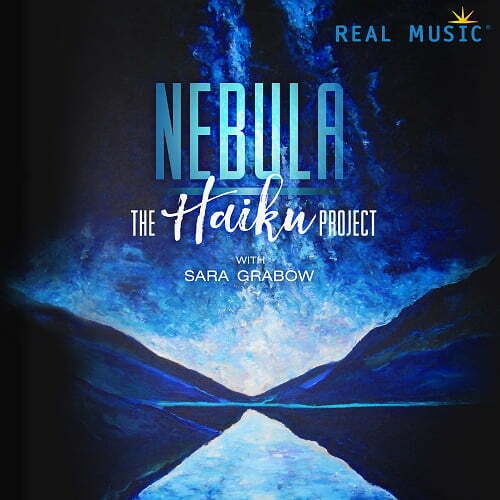 The climate which is accessed to dive in Nebula (edited by Real Music) is a peace that emerged from the dissolution of the boundaries that separate us from the nature in an environment created from the presence of the piano with vocal and environmental soundscapes orchestrations.
Nebula, as well as other work of The Haiku Project, they are running a public practitioner of meditation or introspection and rejuvenation of the soul searcher and relief from stress, trying to raise awareness that we are part of nature and that what we do with nature do us us same.
Nebula It brings with it the message that we are caretakers of the Earth and loving guardian of all. Each issue is dedicated to the natural elements. The voice of Sara Grabow flows like a heavenly instrument alongside the inspired structure, by more acoustic moments and times e, created by Henrik HytteballeIt works as a Communicator bridge between the more subtle and the human ear.
The musical aesthetics of this interesting album express a fusion of Eastern and Western elements, choir, new age music and electronic contemporary, with a strong presence of the sounds of Northern Europe and Scandinavia.
The cover art is an original painting of the own Henrik Hytteballe.
Nebula is available to be downloaded Online.
Paul Rego. Music critic. Yoga teacher