Shantala massage for babies, a workshop for
Shantala massage is of Indian origin and specific baby Ayurvedic massage. Shantala is an ancient art, the art of offer little emotional nutrition through our hands, and provides warmth and well-being both recipient as to whom he gives it.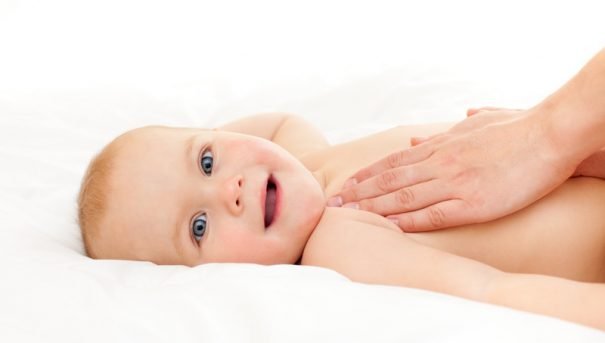 Its multiple benefits include:
Help build a loving bond with the baby.
Promote relaxation and quiet and restful sleep of the child.
Improve digestive and metabolic, relieve colic, constipation, crying, strengthen joints, etc.
"Milk and touch, warmth and hugs and food through the hands. This simple, so simple art as old. It helps babies to accept that they have been born and makes them smile and flourish to the fullness of life inside and out." (Shantala: Loving hands, doctor Frederick Leboyer).
This Shantala Baby Massage workshop It is aimed at mothers and fathers with their babies. Pregnant women are also welcome and will be able to perform with a snowman.
Teaches: Mere Carmen, entitled Waldorf Ayurveda College (Kerala), social educator, specialist in child pedagogy.
When: 7 October, from 10.00 to 13.30
Where: School of Yoga in the tables. C / Isabel Colbrand 10
Contact: 676 361 580 T
Information and reservations HERE