Result of the III photography competition on Yoga and meditation
El jurado ha emitido su fallo en el III Certamen Internacional de Fotografía sobre Yoga y Meditación Día Internacional del Yoga, organizado por el Instituto Andaluz del Yoga (IAYoga) y la revista online YogaenRed, con el patrocinio de la Editorial Kairós y la colaboración de Cuentamealgobueno, publicación online de buenas noticias.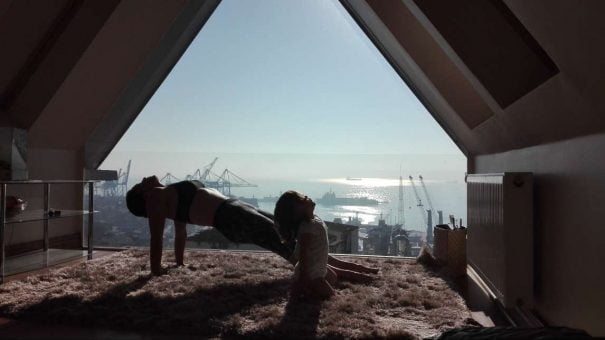 Arriba, la fotografía galardonada:
"Mami, ¿hacemos yoga?" Autora: Gabriela Litschi
En la fotografía, podemos ver a una madre con una niña pequeña practicando yoga en una buhardilla, con el puerto de Málaga y el mar Mediterráneo de fondo.
Se trata de una preciosa estampa, obra de Gabriela Litschi, que finalmente ha obtenido la mayoría de los votos del jurado.
El certamen de este año ha contado con una excelente participación y la decisión del jurado no ha sido fácil, habiendo seleccionado, además de la fotografía ganadora, las siguientes finalistas: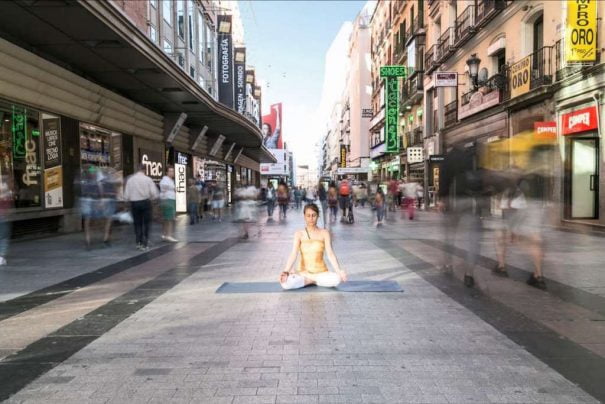 "La observación". Autora: Beatrix Hernández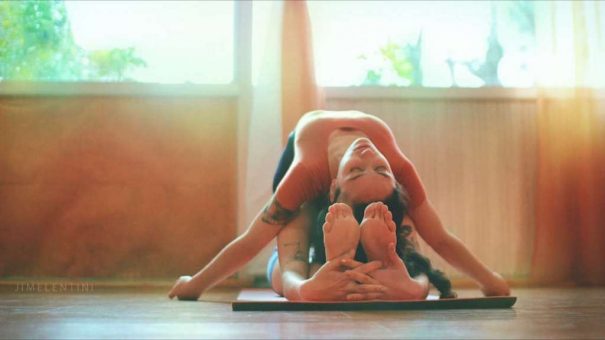 "Together". Autora: Jimena Lentini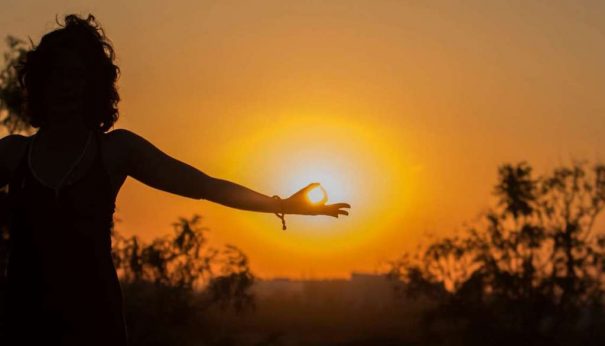 "Somos uno". Autora: Diana C. Rojas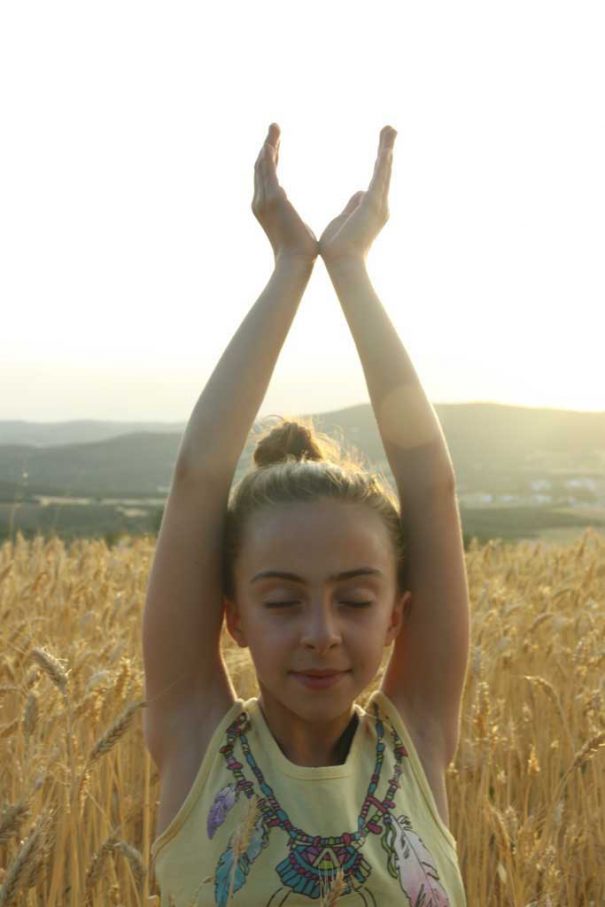 "El sol de la semilla". Autora: Sara Moreno