YogaenRed continues to gain readers
Este mes YogaenRed ha superado las 73.000 páginas vistas en un mes por 32.000 usuarios. Un nuevo récord de audiencia que nos confirma que YogaenRed es el medio de comunicación, especializado exclusivamente en yoga y meditación, líder del mercado. ¡Gracias a todos vosotros, queridos lectores fieles!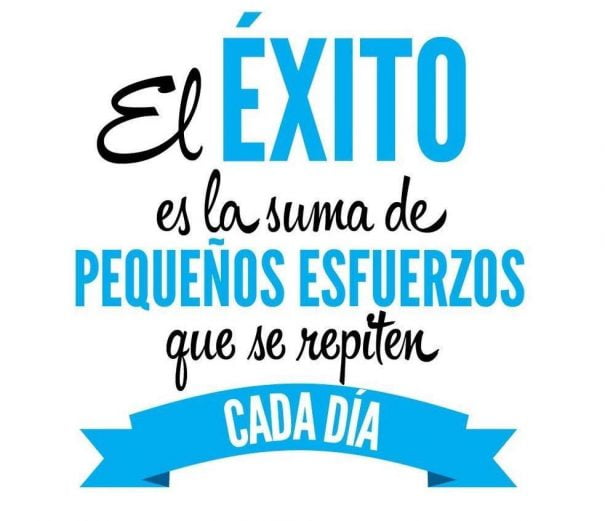 Hace casi cinco años nació esta revista, creada por Jimena more and Pepa Castro, dos especialistas en comunicación enamoradas del yoga. Con el apoyo de la comunidad del yoga y sus más destacados representantes, entre todos, hemos conseguido que YogaenRed sea ya la fuente de información más conocida y consultada, con una media de 1.500 a 2.000 visitantes diarios.
Más que una revista de yoga, YogaenRed es un diario, puesto que cada día publica nuevos artículos y noticias. Sí, ¡cada día laborable! De ahí que ahora este portal de yoga contenga casi 3.000 entradas. A todas ellas se puede acceder fácilmente, pues están catalogadas por temas y autores, y el usuario solo tiene que escribir en el buscador lo que desee encontrar.
Gracias, querido lector, por seguirnos. Sabes bien que nos mueve el deseo de difundir las excelencias de ese increíble método para vivir la vida con consciencia, equilibrio y salud que es el Yoga. Y lo hacemos con respeto, compromiso e imparcialidad, ya que somos periodistas y no pertenecemos a ninguna escuela.
No somos una ONG, ya que YogaenRed aspira a poderse financiar con la publicidad de escuelas, cursos y actividades (lo cual no resulta fácil, la verdad), pero sí tenemos una gran vocación de servicio a la comunidad del yoga. Creemos, y así nos lo confirman muchos lectores, que cumplimos una útil misión como foro de comunicación de esa comunidad del yoga de habla hispana.
Anunciarse en YogaenRed: un servicio eficaz para ti y un apoyo a la revista
Agradecemos muy particularmente a las personas y escuelas que nos confían sus actividades para que las demos a conocer publicitariamente, una labor que nos apoya para seguir haciendo YogaenRed y que además resulta muy eficaz para dar a conocer entre la comunidad del yoga, cada vez más numerosa, los cursos y eventos que organizan los centros y escuelas.
Hay anuncios (banners) of diferentes medidas y precios. Estas son sus ventajas:
Van enlazados a

la web del anunciante,

making it much more visible.

La tarifa incluye el diseño del banner.

Redacción de un

special article

que se publica en la portada y

se envía en boletín semanal a casi 10.000 direcciones.

Publicación en el facebook y twitter de

YogaenRed.
The banners in different sizes, can be on the cover of YogaenRed and also Headlining or framing weekly bulletins que se envían directamente a los casi 10.000 suscriptores.
Pregunta por las ofertas personalizadas; YogaenRed se adapta a tus necesidades. publicidad@yogaenred.com and phones 629 833 632 (Pepa) y 616 015 933 (Jimena)