The journey to them himself, necessary for the peace inside
No es un juego, ni un lujo, ni un pasatiempo; es una necesidad específica del ser humano. Me refiero al viaje a los adentros, al encuentro con uno mismo, al intento de convertirse en lo que uno es y no en lo que los demás quieren que sea. Es el viaje hacia el centro, al núcleo del núcleo, a la esencia.
Calle Ramiro writes.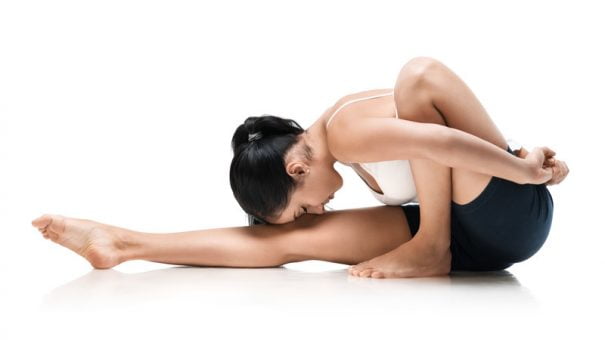 Es el viaje del retorno, la vuelta al hogar, la exploración de uno mismo para descubrirse, saberse, re-conocerse. De otro modo estamos tan hipnotizados por todo lo exterior que nos vamos irremediablemente alienando, viviendo de acuerdo a los deseos y viejos patrones de los otros, centrifugándonos de tal modo que nos disociamos gravemente y enfermamos de ansiedad, depresión, rabia, honda insatisfacción y amargura.
Hay que recobrarse a uno mismo, emprender la recuperación del propio centro, para convertirlo en una fortaleza inexpugnable y ser uno mismo más allá de la imagen, la autoimagen, las apariencias y las fruslerías. Este viaje tenemos que convertirlo en un propósito inquebrantable, en una inspiradora meta. Estamos tanto en lo demás que no sabemos estar en nosotros mismos. Deberíamos leer a menudo las siguientes palabras de Jung:
"La externalización conduce a un sufrimiento incurable, porque nadie puede entender cómo puede uno sufrir a causa de su propia naturaleza. Nadie se sorprende de su propia insaciabilidad, sino que la considera parte de su patrimonio, sin darse cuenta de que la unilateralidad de semejante dieta para el alma le llevará, en última instancia, a desequilibrios gravísimos. Es esto lo que genera la enfermedad del occidental, que además no descansa mientras no ha contaminado al mundo entero de su voracidad y desasosiego".
Mediante al viaje a los adentros, vamos ganando en autoconocimiento y paz interior. No hay nada que pague un instante de paz, como dicen los yoguis. Para ello hay que saber escucharse y adentrarse en uno mismo. En el exterior está la diversión y el entretenimiendo, pero la quietud solo puede hallarse en uno mismo. Si estamos tanto en lo otro (otreidad) que ya no sabemos estar en nosotros mismos (mismidad), somos un Ulises dando vueltas de aquí para allá sin atinar a recuperar su hogar.
La meditación es la vuelta al hogar interior. Para quebrar la fascinación alienante de las fuerzas centrifuganes, aprendemos a parar y estar en nosotros, más allá del pensamiento que ansia o rechaza. Paramos. ¿Acaso incluso un caballo de carreras no se destripa si no para? Detenerse para ser. Sustraerse unos minutos a las fuerzas que nos impelen a alienarnos, para calmar la mente y obtener la reveladora vivencia de ser en reconfortante quietud.
Calle Ramiro

More than 50 years has been Calle Ramiro teaching yoga. He began teaching at home and created an Academy of yoga correspondence for all Spain and Latin America. In January of l971 opened its Yoga Center Shadak, that have already passed more than half a million people. His 250 published works include more than fifty devoted to yoga and related disciplines. He has made Yoga the purpose and sense of his life, having traveled a hundred times to India, the homeland of yoga.

Watch the Calle Ramiro Facebook:
https://www.facebook.com/pages/Ramiro-ACalle/118531418198874