The asanas 3 that you fill with power
¿Cómo te han sentado las fiestas? Seguramente te han obligado a modificar tus rutinas de descanso y dieta. Eso si la sobreactividad y el exceso de excesos no te han dejado la energía un poco en mínimos. Bueno, además de descansar y volver a tus rutinas reequilibrantes, te vendrá bien un empujón de energía que te haga volver a sentir tu poder.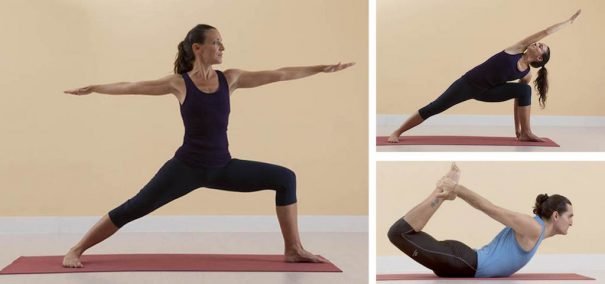 Estas 3 posturas de yoga, Virabhadrasana II, Utthita Parsvakonasana y Dhanurasana, 3 de las más grandiosas, llenan tu pecho de oxígeno, tus músculos de energía y tus venas de sangre bien oxigenada.