CD / 'Resonance', calm, relaxation, healing and expansion of consciousness through music
Es el nuevo disco del destacado músico de la New Age
Peter Kater
, quien lleva tres décadas desarrollado un estilo particular que incluye su experiencia como músico y las formas que ha ido tomando su ser en su camino de desarrollo espiritual.
Writes Paul Rego.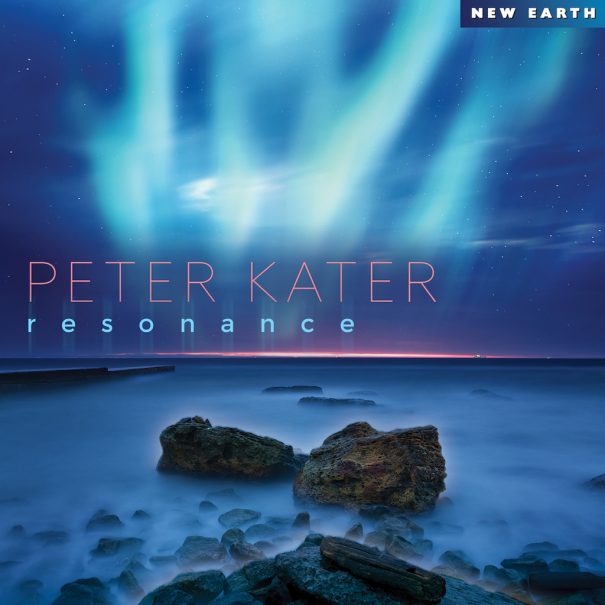 Las pistas de Resonance (New Earth Records) contienen ocho temas originales de carácter introspectivo y contemplativo, todos con el sello particular del piano de Kater, suplementado con sintetizadores, gongs, campanas y cuerdas.
Peter Kater, quien nació en Alemania y se mudó de pequeño a Estados Unidos, ha transitado un particular recorrido por la música, viajando y experimentando, tocando en vivo, relacionándose durante años con el jazz y su universo, colaborando con una gran cantidad de músicos.
Y al mismo tiempo, las impresiones personales y su búsqueda espiritual, lo han conectado con la naturaleza, con las comunidades originarias y su manera de percibir y manifestarse en el mundo, transformando sus sensaciones y creando las bases para la sutil y espiritual forma de expresarse de la actualidad.
Durante este camino de búsqueda personal, interior y espiritual, Peter reconoció la necesidad de la música como un vehículo de transformación y profunda sanación. Así grabó discos como Compassion and Essence, que proporcionaron no sólo un paisaje amoroso, de apoyo, musical, sino también una invitación a bucear profunda y seguramente en la naturaleza esencial, emocional y espiritual.
El amor y el aprecio de Kater por la tierra y las culturas ancestrales le inspiraron para invitar a músicos indígenas, además del reconocido Carlos Nakai con quien grabó varios discos, a participar en varios proyectos con él.
La resonancia a la que hace referencia el nombre del nuevo álbum (Resonance) es la sincronicidad de las vibraciones del ser con todas aquellas cosas que existen y que pueden percibirse, desde la observación y la introspección, reconociendo diferentes emociones y utilizando la percepción como fuente de conexión y comprensión.
La calidad interpretativa y compositiva de Peter Kater, el sonido expresivo del piano y el entorno climático que crea con la utilización sutil de sonidos que acompañan sin sobresaltos las melodías, hacen de Resonance un disco amable, de alta calidad musical, que ayuda a encontrar buenos estados internos creando la atmósfera ideal para un momento de calma, para la práctica de yoga y meditación o la búsqueda de la expansión de la consciencia.
Resonance is available to be descargado online.
Paul Rego. Crítico musical. Profesor de Yoga. Masajista-Terapeuta integral. Diplomado en Medicina Ayurveda de India
http://yogasinfronteras.blogspot.com