Cuentos morales / something special
Estos 'Cuentos Morales', escritos por Luisa Cuerda e ilustrados por Manel Rouras, fueron creados para mostrar de manera sencilla a los más pequeños unos valores básicos, comunes a las principales filosofías e inspirados especialmente por los yamas y niyamas del yoga. Hoy, el octavo regalo: un pdf con 'Algo especial'.
Write your presentation Luisa rope.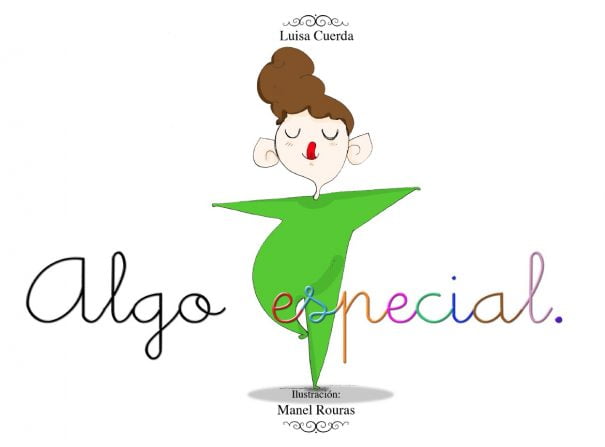 Saṃtoṣa, el segundo niyama significa literalmente «intenso contento», la cualidad de estar conformes con nuestro destino, disfrutando de lo que tenemos y no anhelando lo que no tenemos, encontrando un sentido a los malos tiempos y agradeciendo los buenos. En el mundo en que vivimos esa cualidad se ha dejado un poco de lado. Ser omnipotentes es un deber social, y no conseguirlo nos causa una vergüenza y una ansiedad que nuestros niños observan y que conforma su mapa emocional.
Manel y yo construimos 'Algo especial' para explicar que la diferencia entre mirar agradecidos hacia lo que nos ha sido dado o anhelar rabiosamente lo que nunca podremos tener es, muchas veces, la diferencia entre una felicidad que nos hace florecer y esa frustración que duele tanto.
Download it in this PDF

The authors
-Luisa rope He is a writer, teacher of yoga and specialist in the study of the Yogasūtra (see its) Course).
-Manel Rouras He is an Illustrator, designer and photographer (see its) blog)

Did you like this article?
Subscribe to our RSS so you don't miss anything