Tales / has the power
Estos 'Cuentos Morales', escritos por Luisa Cuerda e ilustrados por Manel Rouras, fueron creados para mostrar de manera sencilla a los más pequeños unos valores básicos, comunes a las principales filosofías e inspirados especialmente por los yamas y niyamas del yoga. Hoy, el séptimo regalo: un pdf con 'Tiene poder'.
Write your presentation Luisa rope.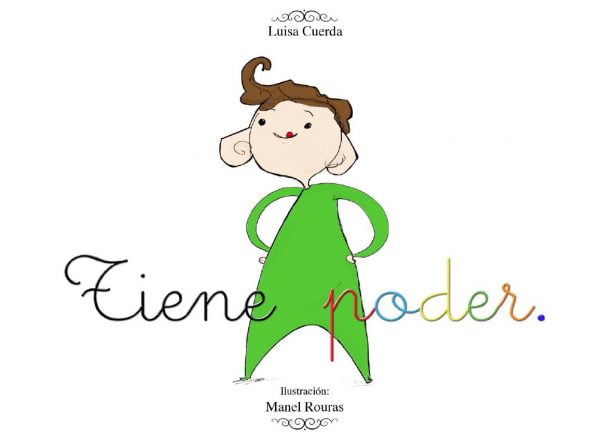 The second of the Yama, Satya, is translated often as «no mentir». Pero su raíz tiene que ver con la autenticidad, con la capacidad de «Ser» con mayúscula. Casi todo lo que nos rodea nos induce (a veces nos obliga) a no actuar de acuerdo a la grandeza del «Ser» que somos. Enseñamos a mentir a nuestros hijos creyendo de buena fe que así los protegemos. Olvidamos, muchas veces, la clave y la ventaja del silencio. Y la doble cualidad (veneno-medicina) de la palabra.
Manel y yo construimos 'Tiene poder'para abordar de otra manera el significado de una frase que, por radical, permanece en ese lugar en el que arramblamos las utopías, los anhelos de nobleza, todo lo auténtico: «La verdad os hará libres».
Download it in this PDF

The authors
-Luisa rope He is a writer, teacher of yoga and specialist in the study of the Yogasūtra (see its) Course).
-Manel Rouras He is an Illustrator, designer and photographer (see its) blog)