Tales / something in common
These ' tales Morales', written by Luisa rope and illustrated by Manel Rouras, were created for show of way simple to them more small ones values basic, common to them main philosophies e inspired especially by the yamas and niyamas of the yoga. Today, the sixth gift: a pdf with ' something in common '. Write your presentation Luisa rope.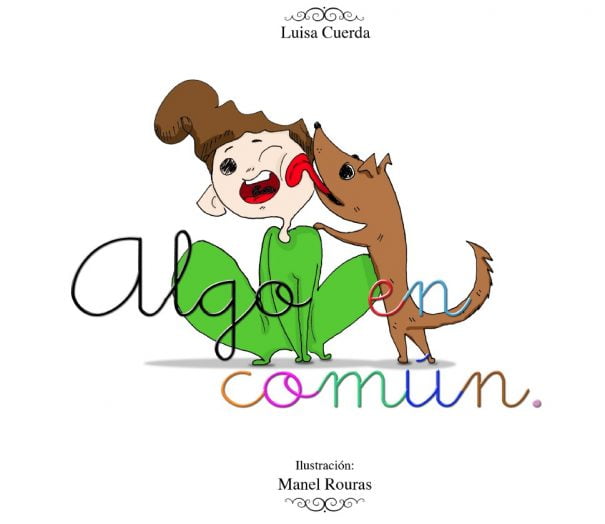 Son nuestros compañeros desde que el primer ser humano apareció en el mundo. Vivimos con ellos, de ellos y contra ellos. Despiertan lo mejor o lo peor de cada persona. Y en el trato que les damos, en el trato que enseñamos a nuestros hijos a darles, nos definimos como sociedad y como individuos. Hay quien basándose en la superioridad de la inteligencia humana les considera sus legítimas víctimas; Giovanni di Pietro Bernardone, a quien llamaron Francesco, les consideraba sus hermanos porque era capaz de ver en ellos la luz del Espíritu.
Manel y yo construimos 'Algo en Común' para recordar esa hermandad.
Download it in this PDF

The authors
-Luisa rope He is a writer, teacher of yoga and specialist in the study of the Yogasūtra (see its) Course).
-Manel Rouras He is an Illustrator, designer and photographer (see its) blog)