CD / Piano and deep serenity on the new album from Dan Chadburn
Beyond Words the name of the new work of American composer and pianist is Dan Chadburn, a bet to the expression of emotions and deep experiences through intimate subjects interpreted with a refined and elegant style. Writes Paul Rego.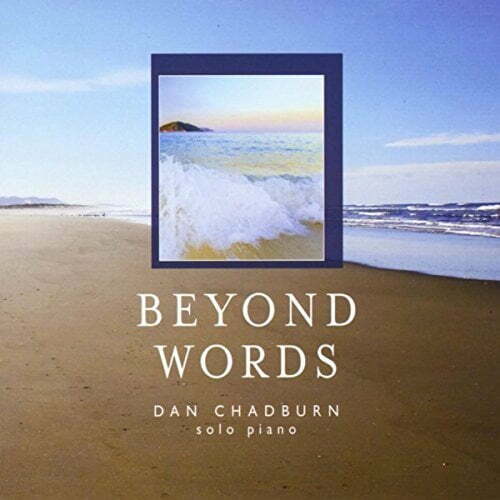 The name of the sixth album by this musician born in Oregon, refers to what can be expressed with music "beyond words". Each track is a portrait of a memory, an emotion or a different experience within the lifetime of Chadburn.
His extensive training as singer and songwriter makes this work artistic care and construction quality, which at all times music, the execution of the piano, the nuances, create a State that leads to the introspection, to the dream or to the calm.
Beyond Words It is an album of small musical pieces, colored by the emotional, that inspires to experience life in depth, and invites the listener to succumb to a space for reflection and deep serenity.
Beyond Words Dan Chadburn is available to be downloaded online.
Paul Rego. Critical musical. Teacher of Yoga. Masajista-Terapeuta holistic. Diploma in medicine Ayurveda of India
http://yogasinfronteras.blogspot.com