Need silence
Ciertamente, en un mundo tan contaminado por la constante necesidad de impresiones nuevas, se hace necesaria la creación de espacios de silencio y calma donde poder cultivar la olvidada conexión con el sí mismo, el Atman.
Writes Emilio J. Gomez.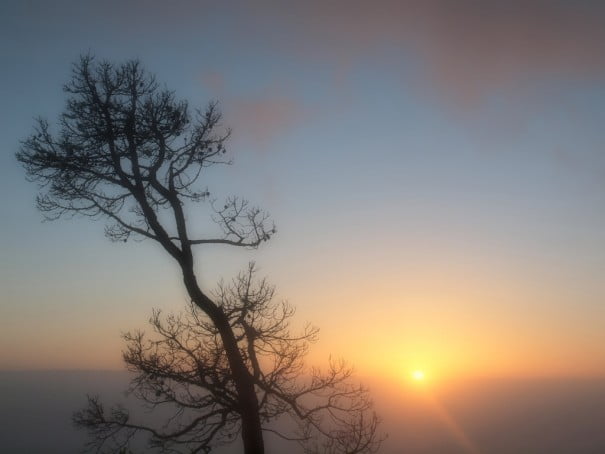 "Una de mis grandes obsesiones es el silencio. El silencio como necesidad fundamental.
En un mundo tan ruidoso como el de hoy, el silencio se ha de producir, se ha de 'fabricar', porque ya no existe".
Jaume Plensa (escultor)
The connection with the be only is possible to achieve it through the recogimiento, la soledad y el silencio. Sin embargo, la realidad es evidente: hoy en día tales condiciones son cada vez menos fáciles de encontrar.
Día a día las impresiones son mayor en número y reclaman nuestra atención constantemente logrando aquel objetivo por el que muy posiblemente fueran creadas: el olvido de nuestro Ser. Y, por extensión, el olvido del potencial infinito que el ser humano alberga en su interior.
Por este motivo, se hace urgente a la vez que imprescindible la creación de condiciones de espacios de silencio que favorezcan la experiencia de la reconexión consciente con el Ser.
En el silencio todo un mundo nuevo aparece. En realidad no es nuevo, sino más bien olvidado. Lo hemos olvidado al ir detrás la efímera excitación que la multiplicidad de impresiones genera.
Sin embargo, ese mundo interior es nuestro, forma parte del patrimonio de la humanidad. Nos pertenece por derecho de nacimiento y a través del silencio su reconquista es posible, y con ello el retorno a nuestra patria verdadera: el estado de unidad.
Emilio J. Gomez It is the inner circle of silence Yoga yoga teacher

Próximo, Silent removal en Segovia. Del 28 de octubre al 1 de noviembre.

T 616 660 929 / info@silenciointerior.net.